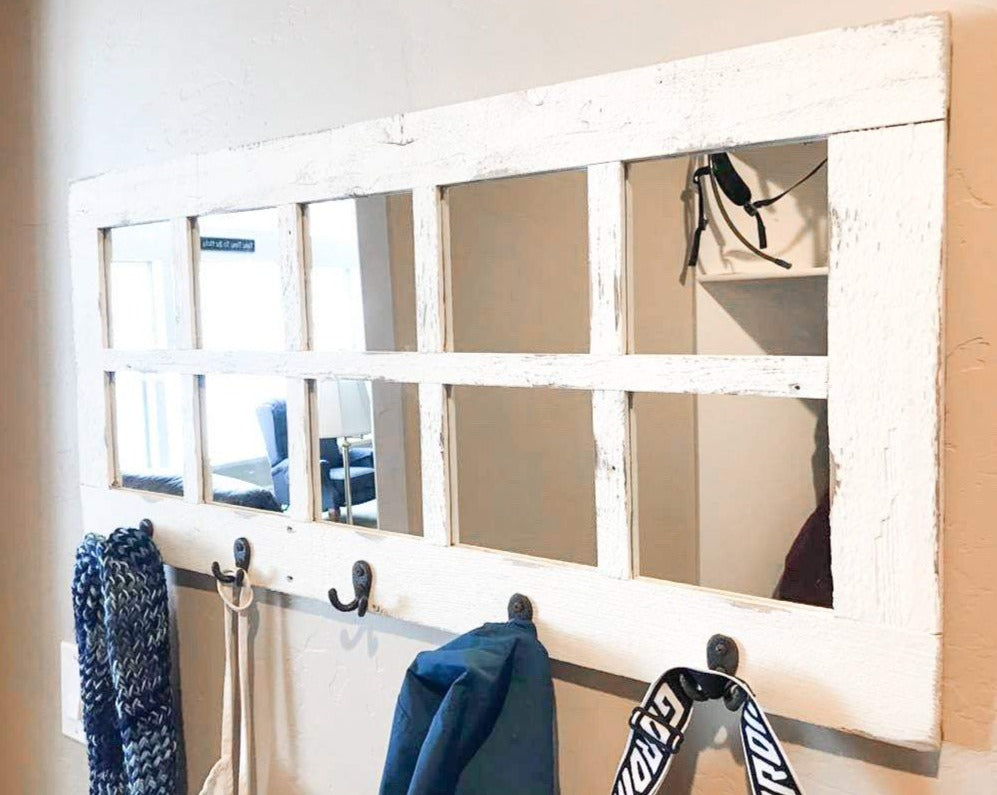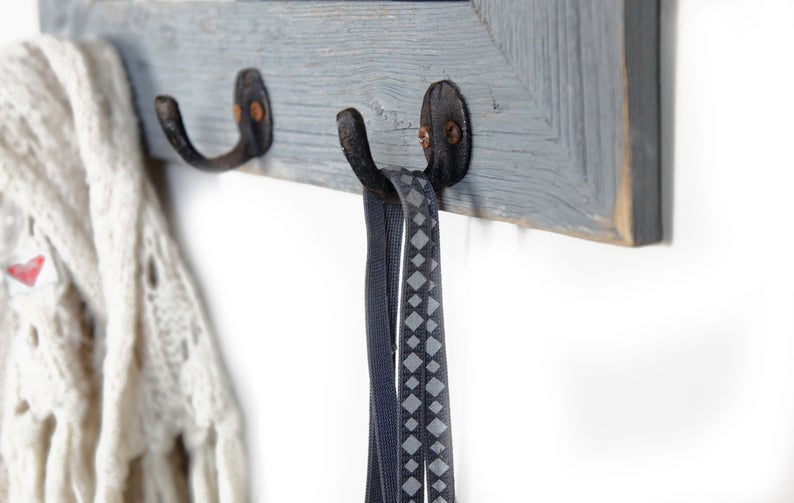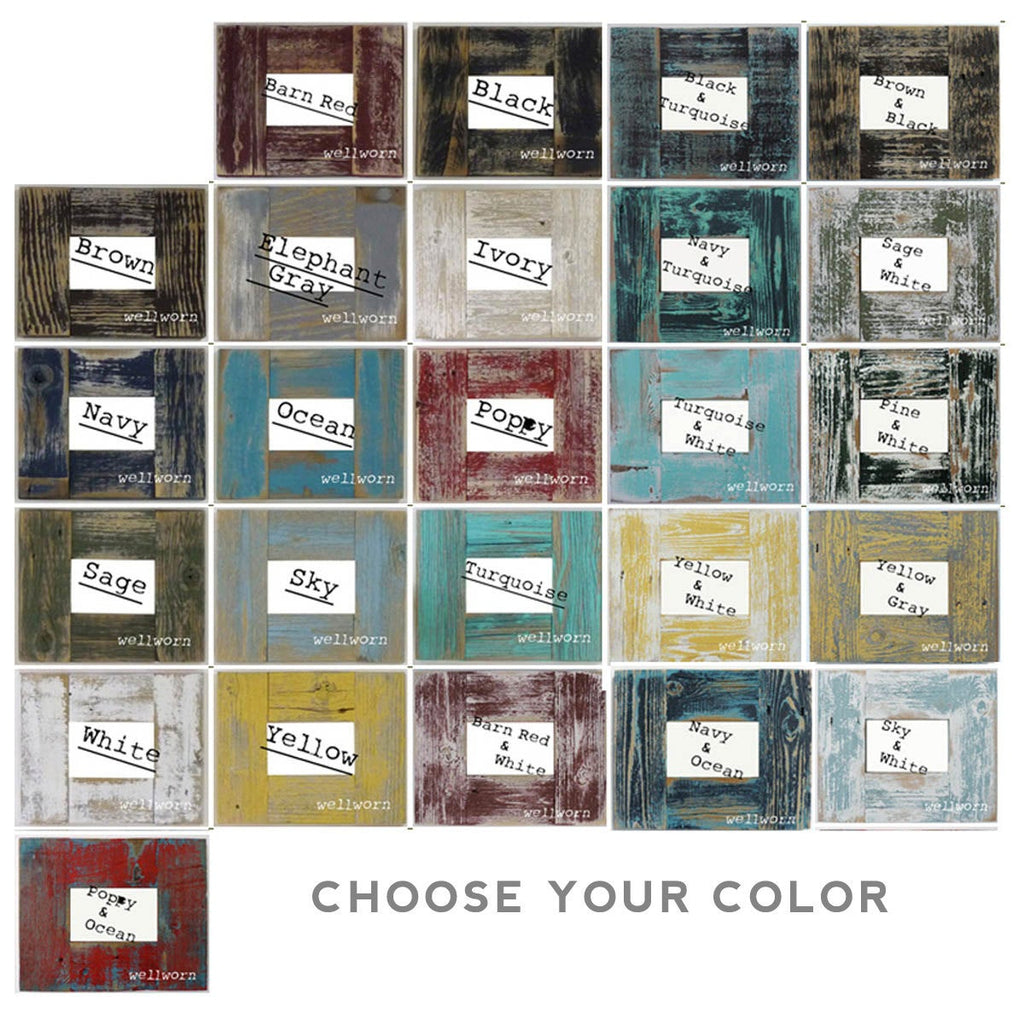 $ 167.99
$ 0.00
10 Pane Farmhouse Wall Decor Window Mirror
Brighten up your space by placing this meticulously crafted mirror into your living room, entryway or bathroom. This stylish Large Distressed Farmhouse Window Wall Accent Mirror is inspired made from aged barn wood. The distressed finish adds rustic charm and a modern farmhouse element to your space.
DIMENSIONS:
MIRROR MEASUREMENTS - 36.5" x 18"
PLEASE NOTE: Mirror will come with the single hook option, not double hooks. We are currently out of stock on the double hook option.
We also have several other sizes for sale.
SEVERAL COLORS to choose from to view the colors click on the zoom button to see them closer up. Just specify color in checkout!
COLOR SHOWN: Distressed White
Keep being amazing!
10 pane Farmhouse Wall Decor Window Mirror-Rustic Window Mirror- Rustic Mirror- Large Window Mirror-Window Pane Mirror- Large Window mirror
5 stars review from Melissa
5 stars review from Melissa
This mirror is awesome! It looks exactly a...
This mirror is awesome! It looks exactly as shown in the listing! I had been looking for an antique mirror and this was the perfect final touch to our laundry room! Customer service was amazing! I decided after I placed the order that I wanted the hooks added and they were very nice about adding the hooks for me.
5 stars review from Shawna
5 stars review from Shawna