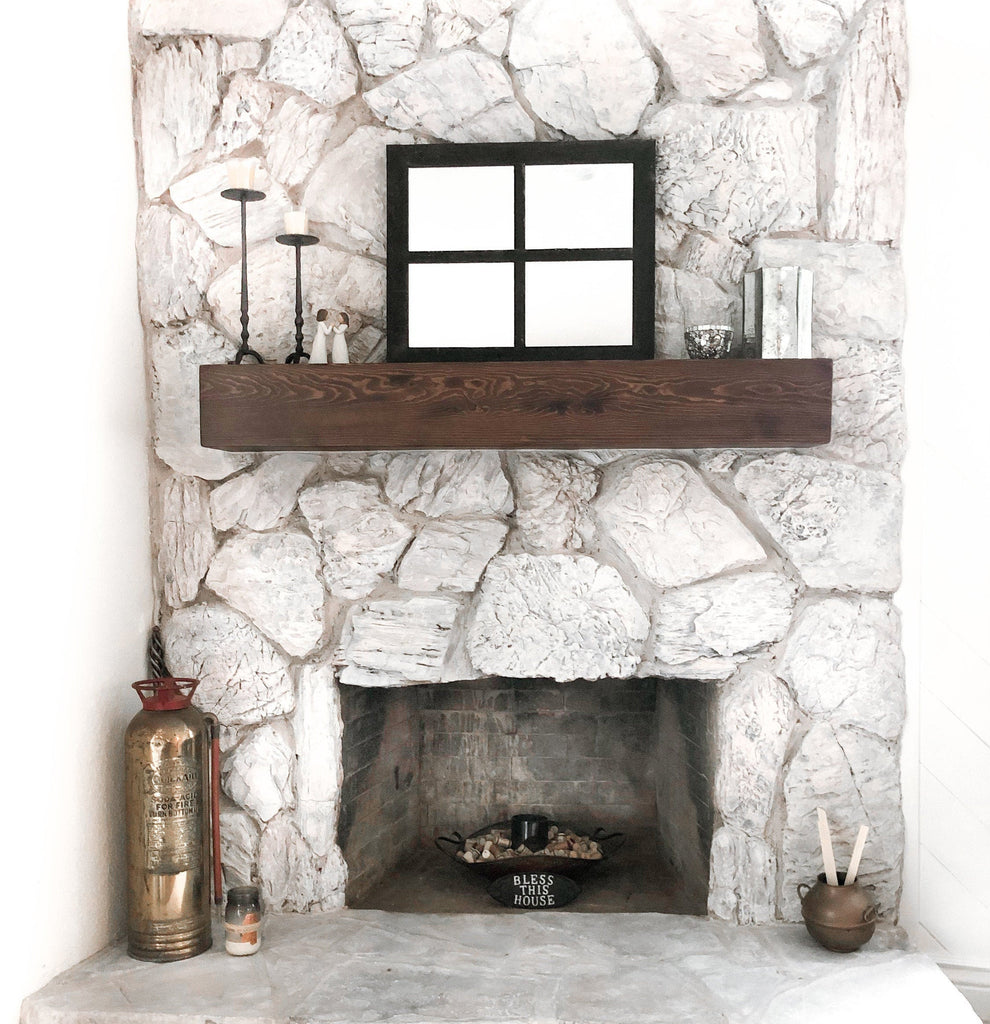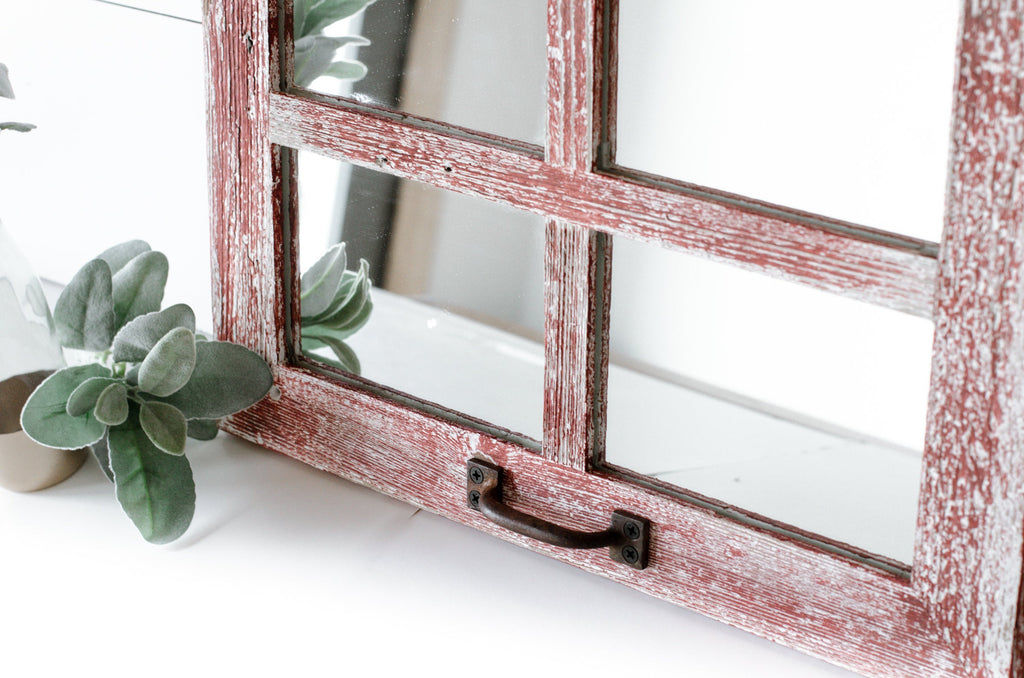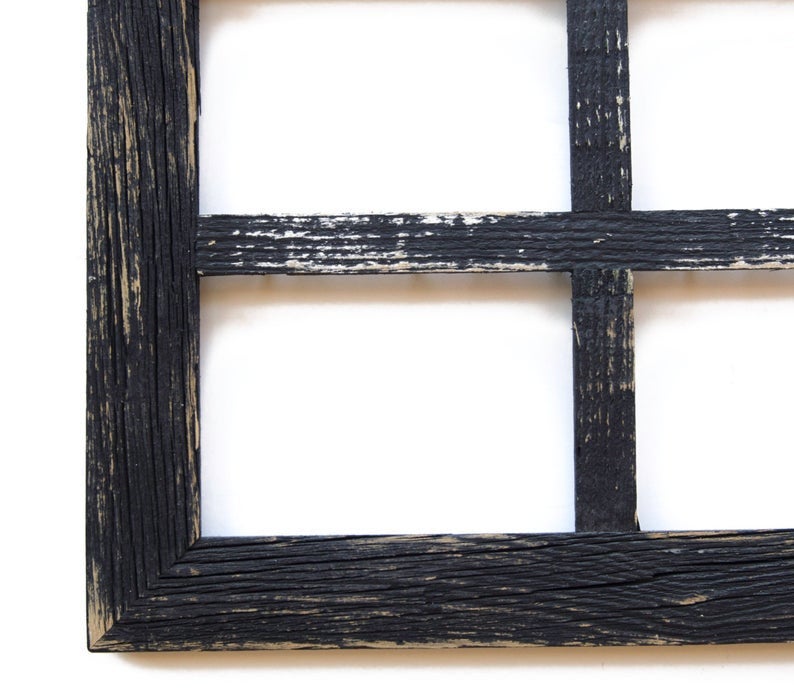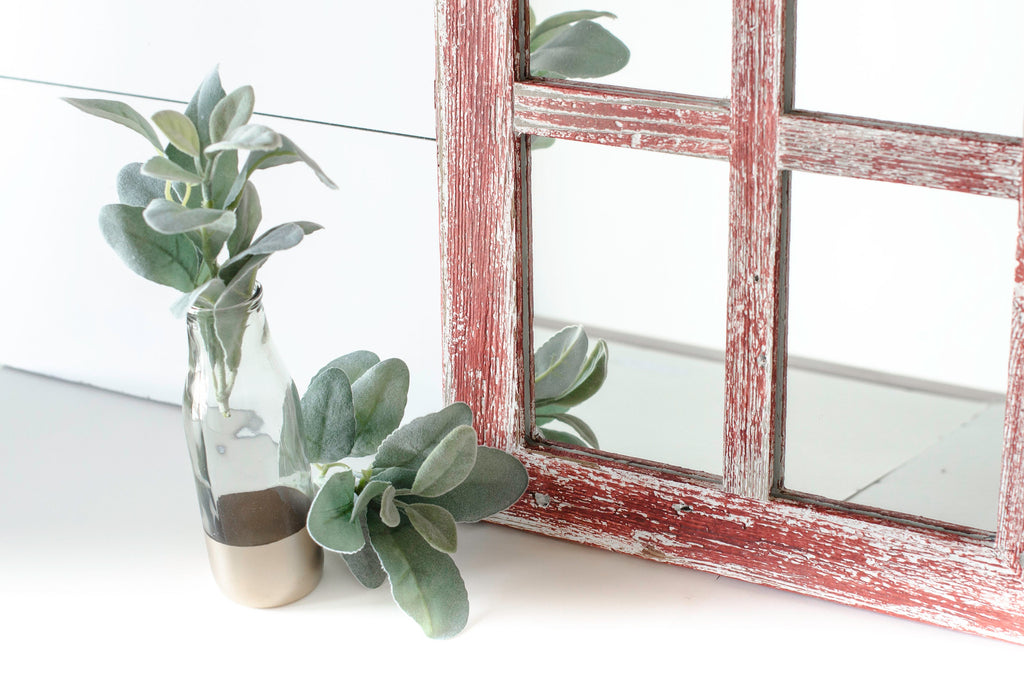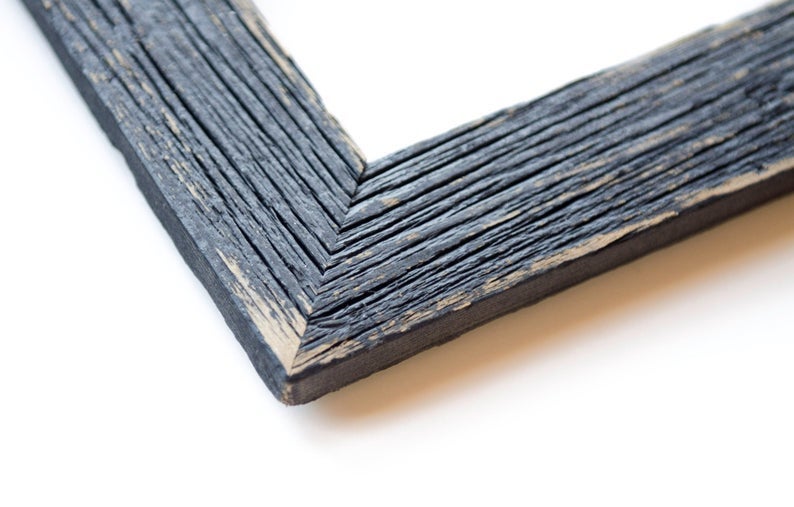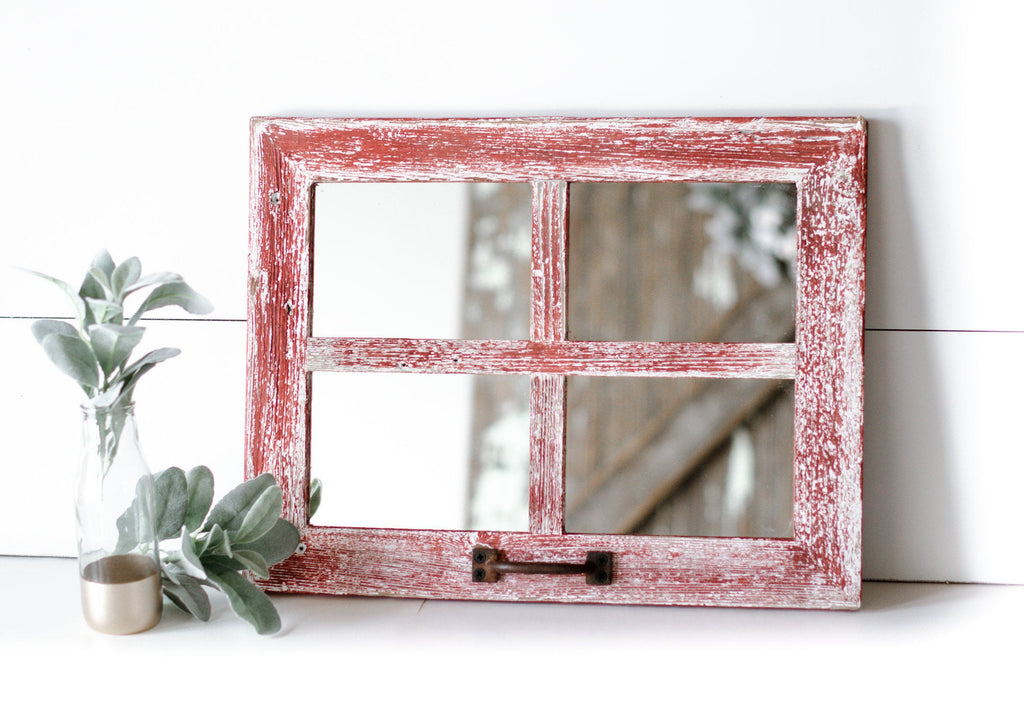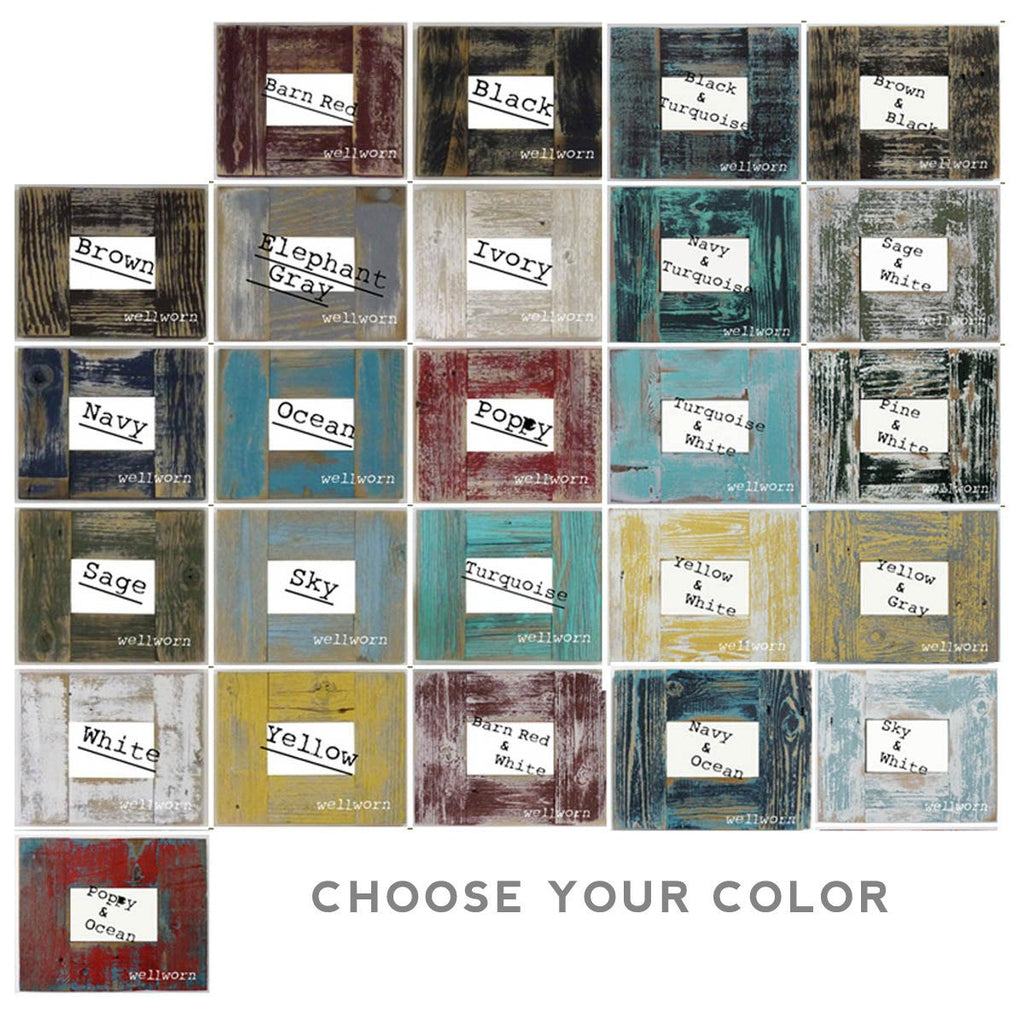 $ 89.99
$ 0.00
Rustic Window Mirror
Oh me! Oh my! Brighten up your space by placing this meticulously crafted mirror into your living room, entryway or bathroom. This adorable farmhouse wall decor mirror is perfect for any room in your home. With several colors to choose from you can freshen up that space to match your home decor. Our rustic window mirrors come in a variety of sizes so you are sure to find the one that fits your space.
Color Shown:
1st image - Black
2nd image - Barn Red/White
Two Adorable Sizes
Small - 18" x 14" x 2" -
Large - 24" x 20" x 2" - as pictured
How to Order:
H= Horizontal
V= Vertical
+ Handle means you would like to add the handle.
If you add a handle it will be placed at the bottom of the mirror.
We also have several other sizes for sale.
37.5" x 21.75" 8 pane - https://www.etsy.com/listing/772138832
46" x 36" 12 pane - https://www.etsy.com/listing/772131208
http://www.rustymill.etsy.com
Farmhouse Wall Decor, Window Mirror, Rustic Window Mirror, Rustic Mirror, Window Pane Mirror, Mirror Wall Decor, Mirror Bathroom, Mirror Wall
5 stars review from Melinda
5 stars review from Melinda