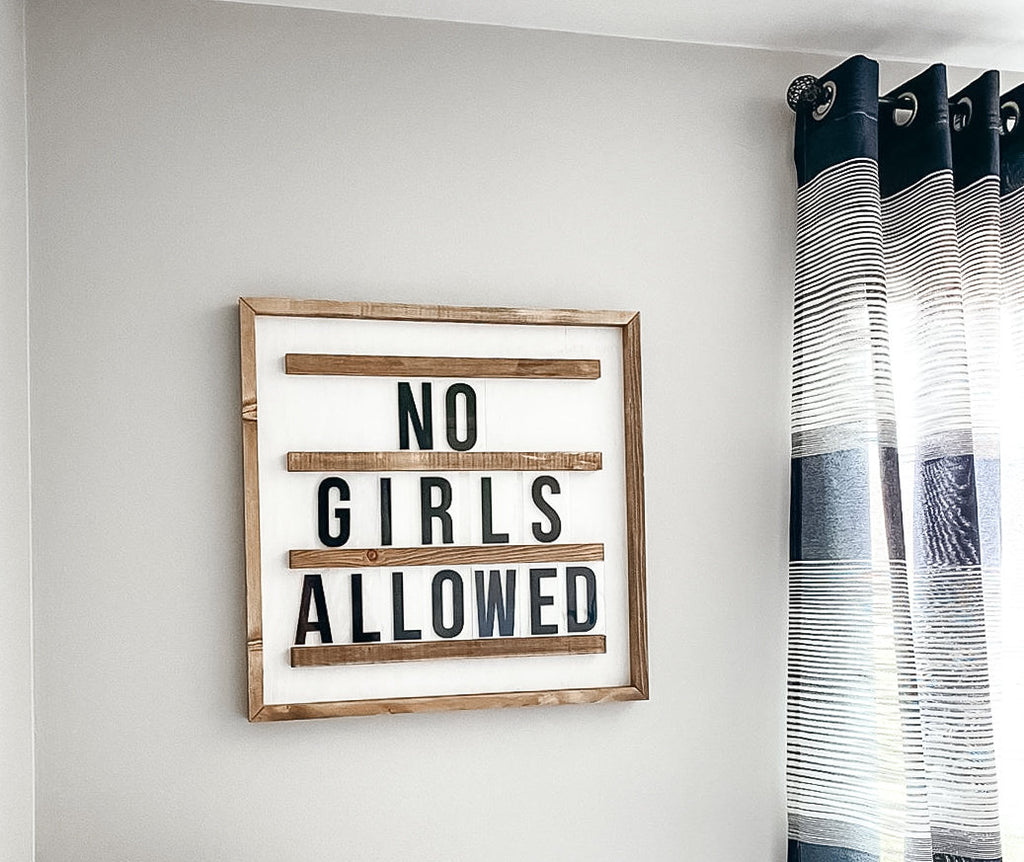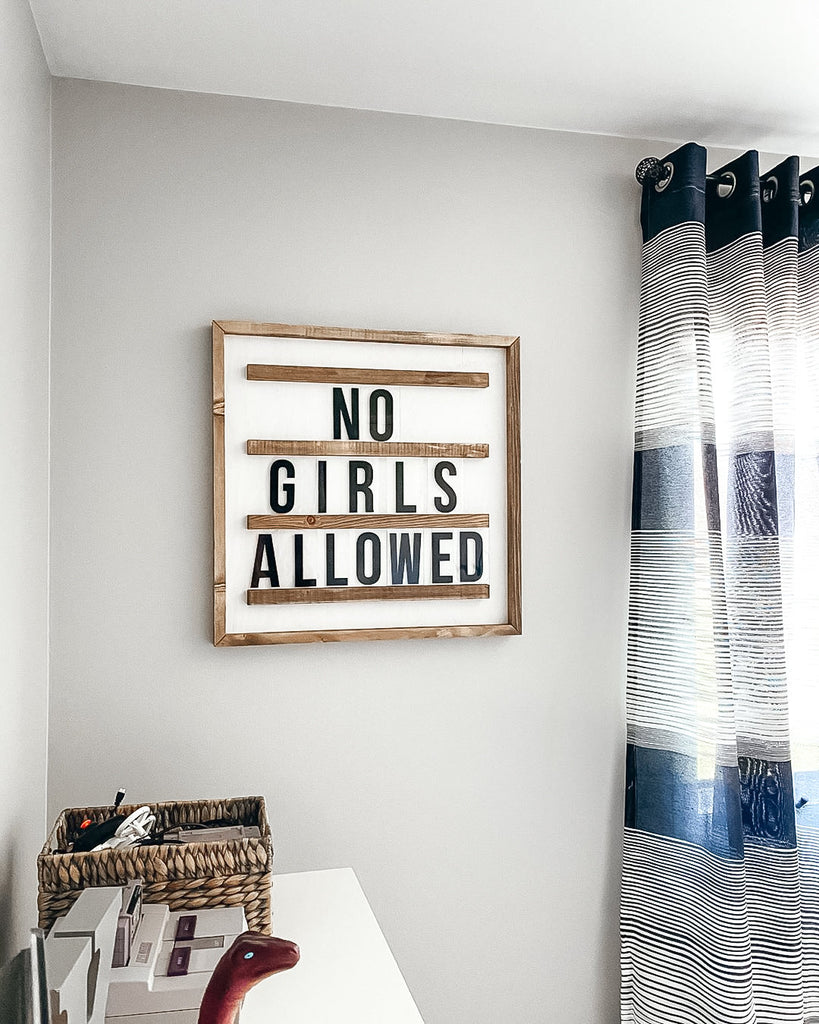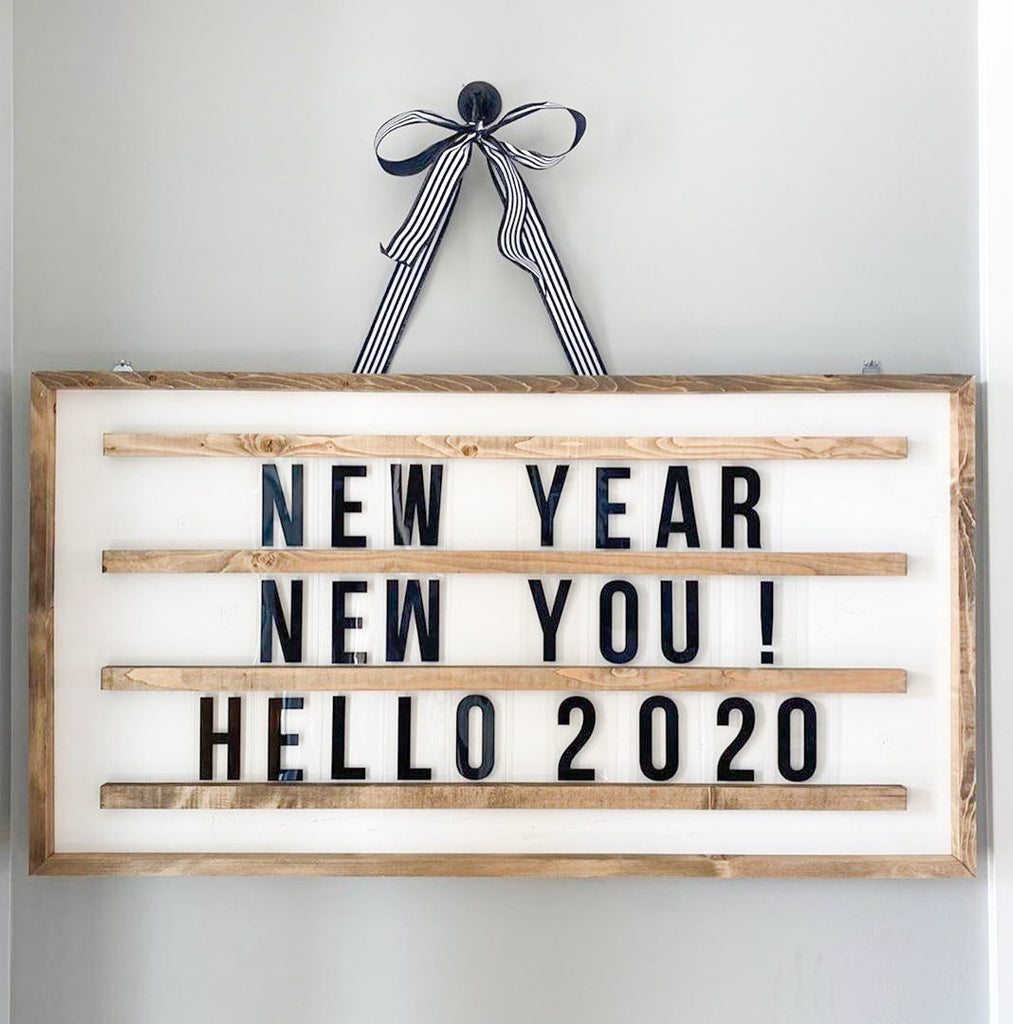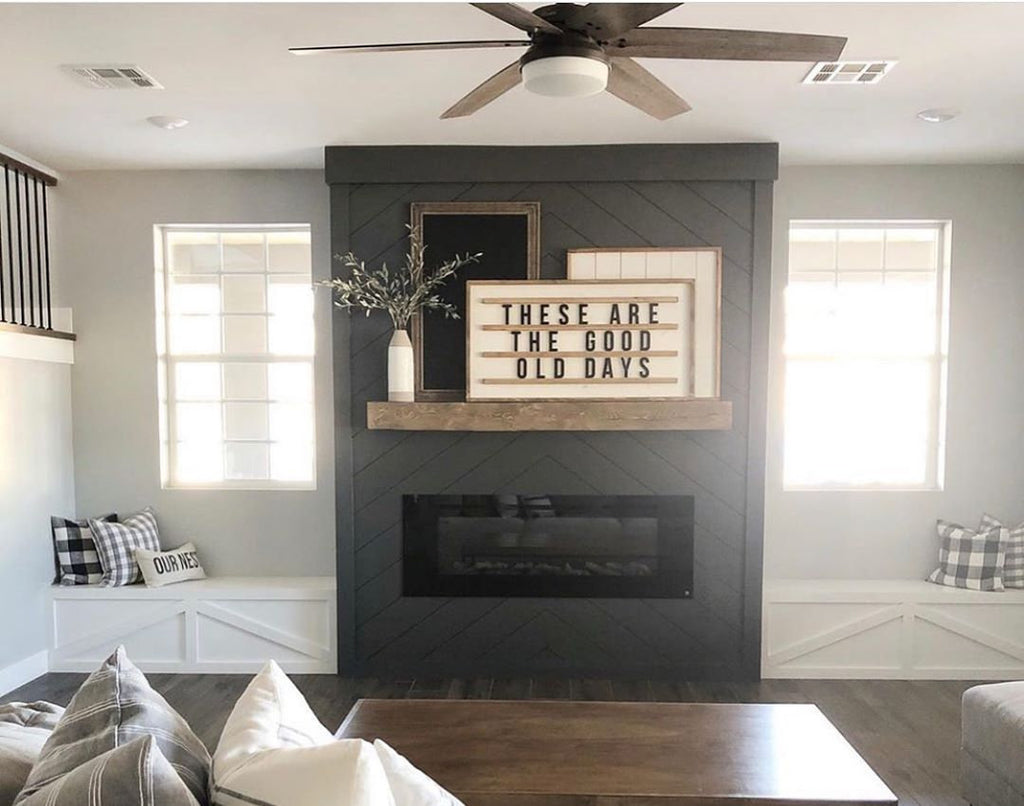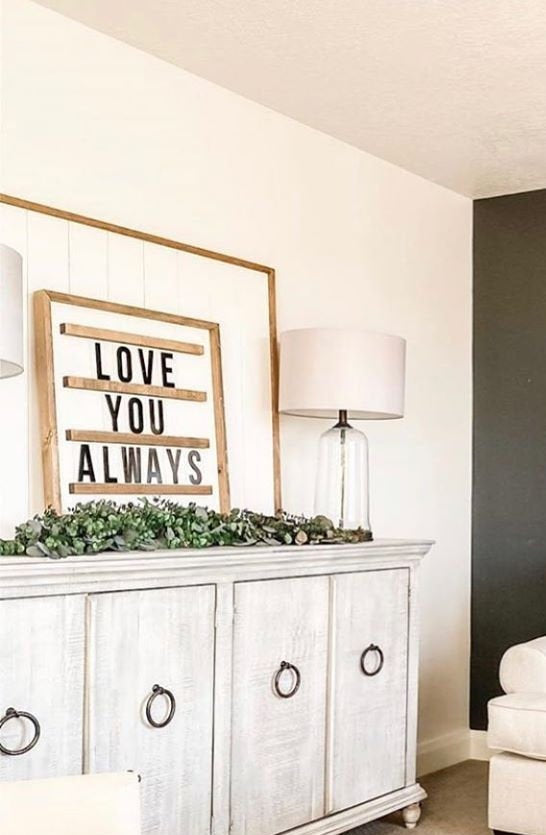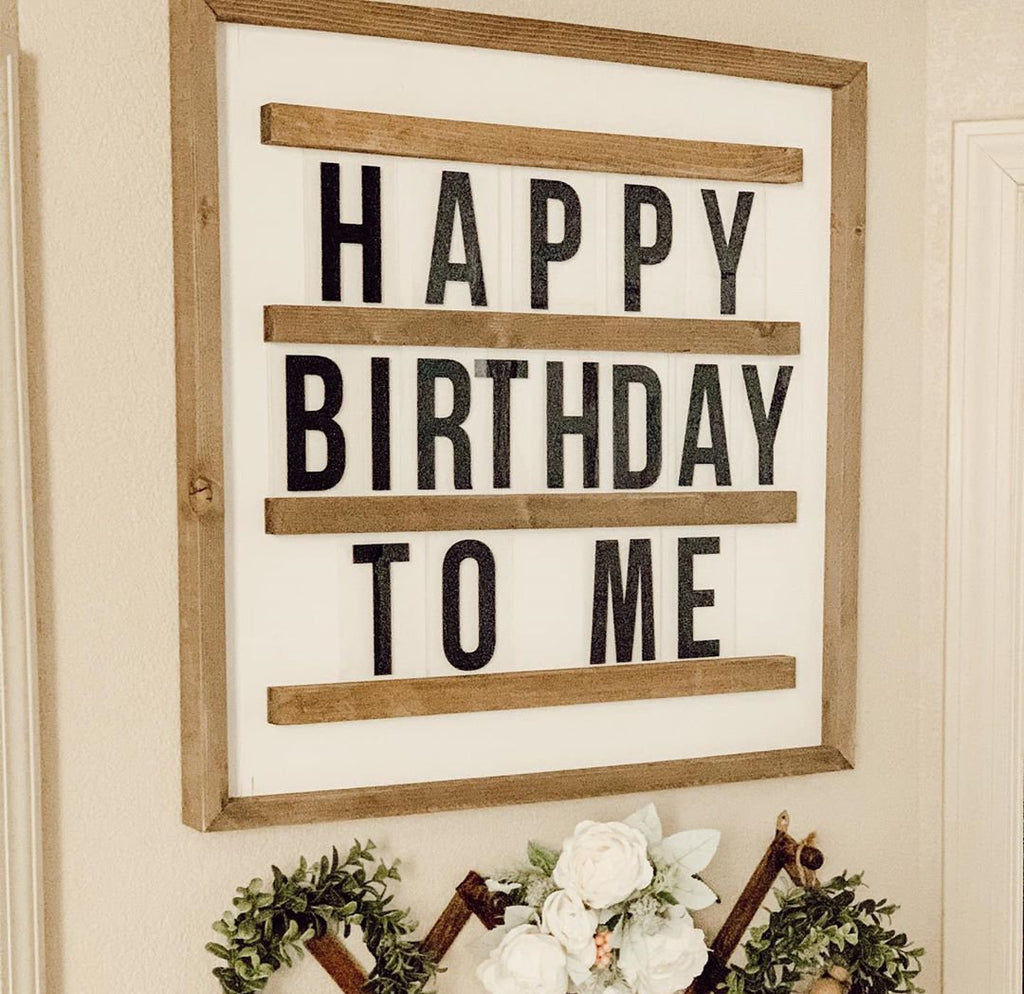 $ 106.99
$ 0.00
Marquee Wood Sign
Do you just want to go crazy and be unique with your wall decor? Well, here you go!!! These adorable marquee letter ledges are so dang fun. You can create a daily statement for you or your loved ones to make each day unique.
Two Fun Sizes:
Small - 24x24"
Large - 24x44"
Plastic letter times measure 3"x5"
Each board comes with a set of 100 letters!
NOTE: sign does not come with ribbon
If you would like more, you can order extra. In checkout, you can add the option to add
small+extra letters or
large+extra letters. This will give you 100 extra letters
Wall Decor Bedroom, Wall Decor Living Room, Wall Art, Bathroom Wall Decor, Wall Hanging, Kitchen Wall Decor, Wall Decor Boho
Beautiful image by dellfarmhousestyle.