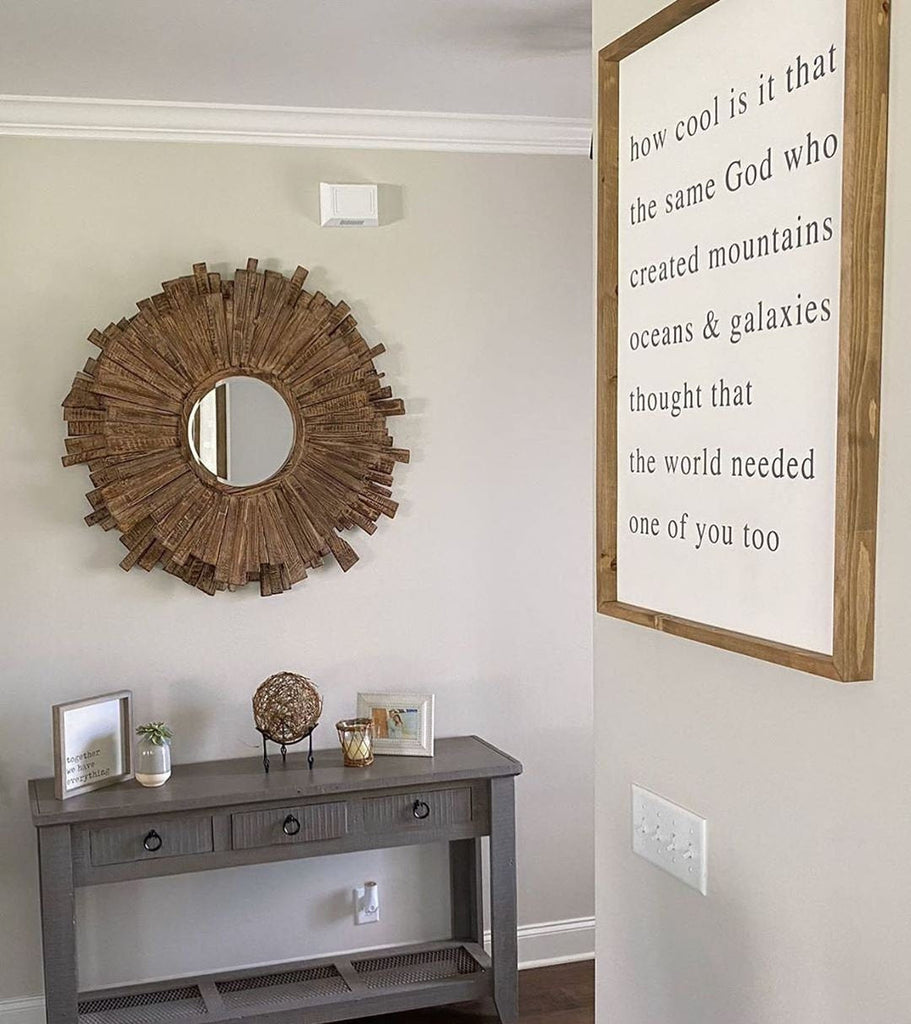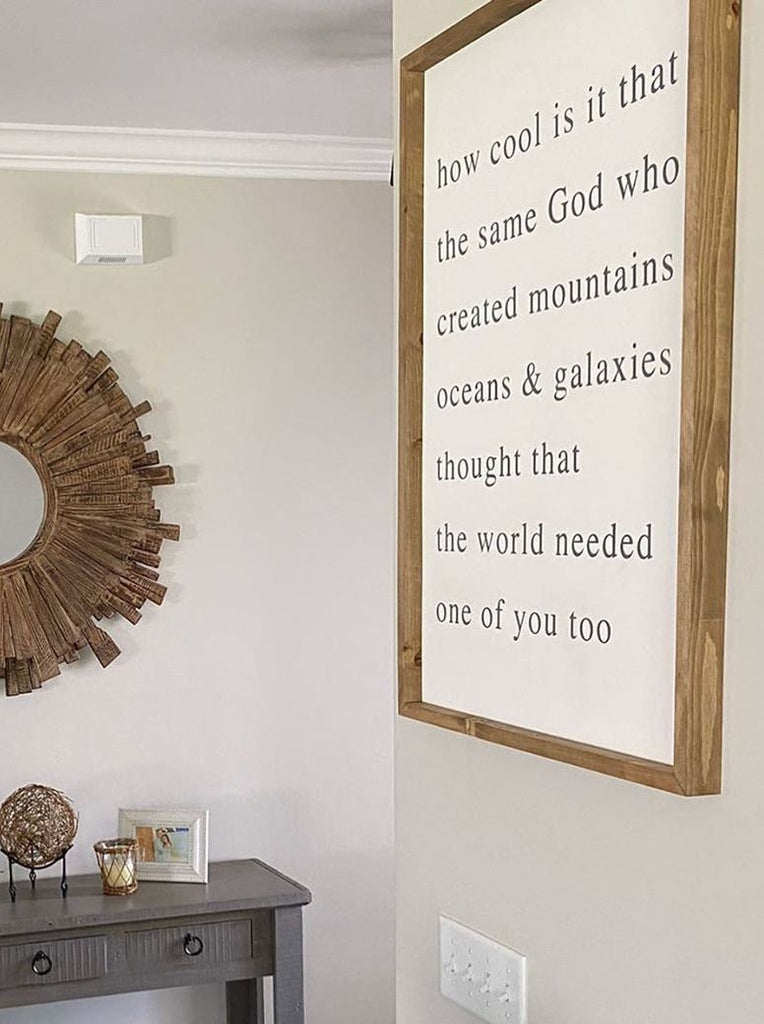 $ 44.99
$ 0.00
Farmhouse Wood Sign
Who doesn't want today to be the very best day EVA!!! Make today a good day is a great way to live your life. This motivational sign will turn all of your grumpy mornings into the best of sunshine.
About your sign:
White background
Size Options:
12"x18"
24"x36" as pictured
Letter Color Options:
Gray (as pictured)
Black
USA Crafted out of 100% wood.
We stand behind every wood sign we sell and know that you will be 100% satisfied with your product.
See more of our crafted items at
www.rustymill.etsy.com
farmhouse wall decor, inspirational sign, wood sign, inspirational wall art, motivational signs, home decor sign, framed wood sign, signs