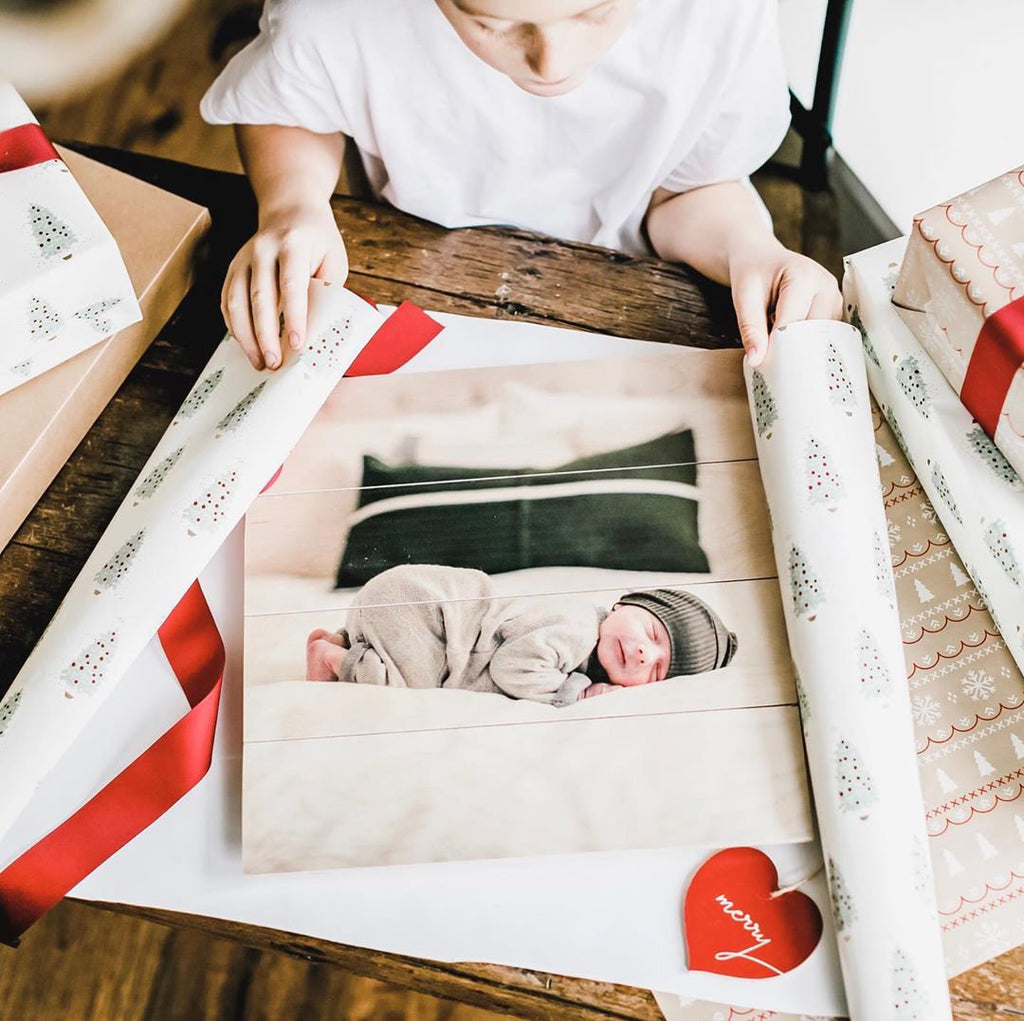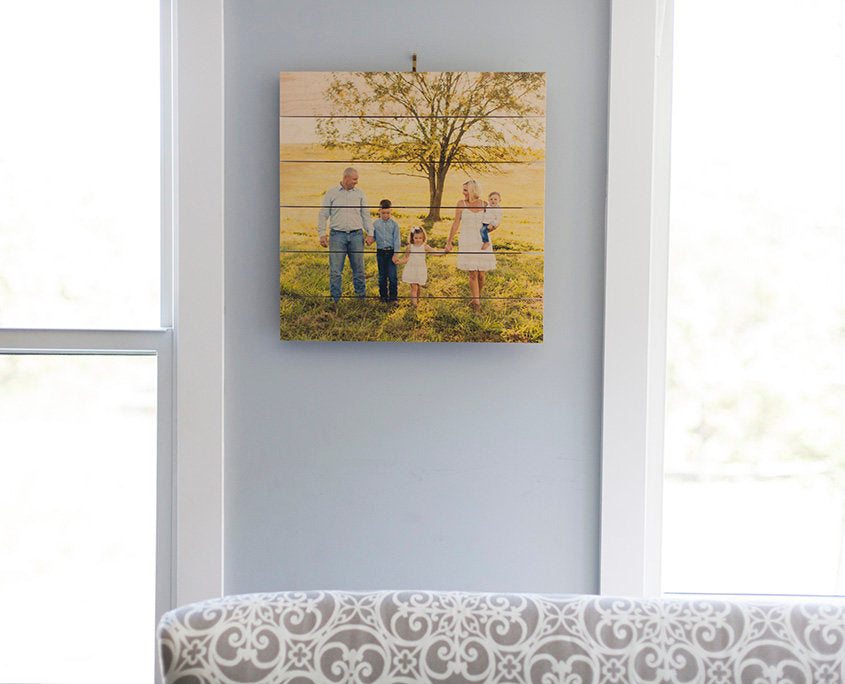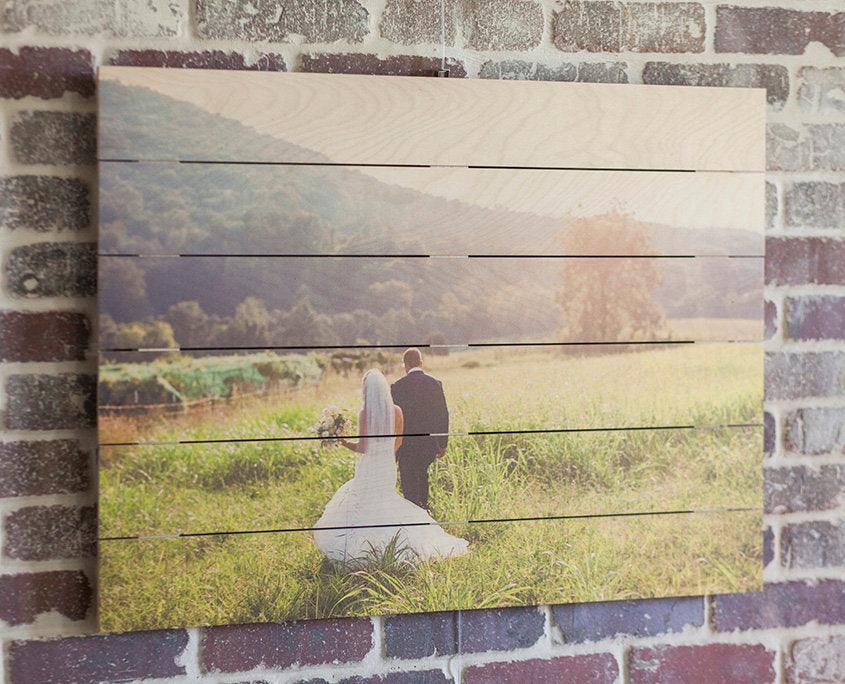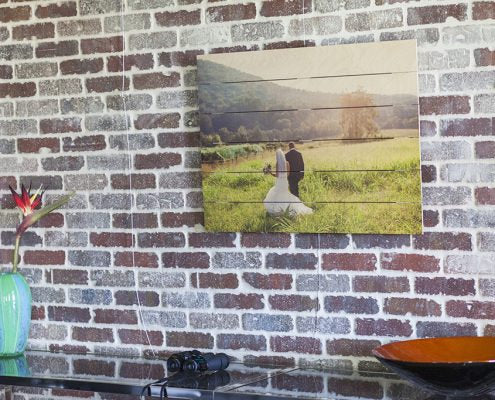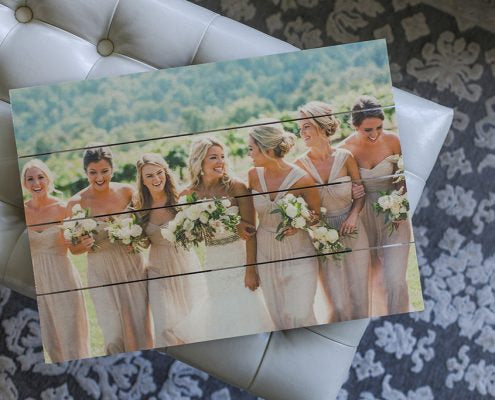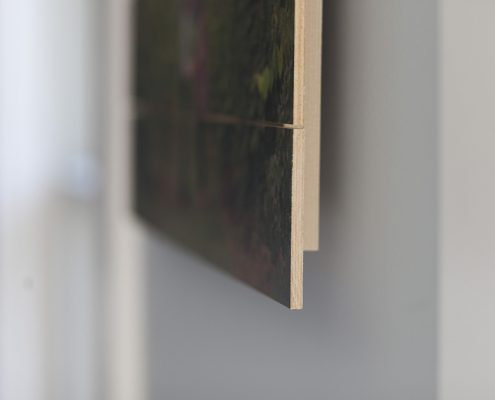 $ 61.99
$ 0.00
Personalized Gift, Picture on Wood, Photo Gifts, Photo on Wood, Wood Photo, Wood Picture, Wood Print, Christmas Gift for Her, Gifts for Him
Turn the Grain into a Frame with this PERSONALIZED HOLIDAY GIFT
FREE SHIPPING ON ALL WOOD PALLET ART until December 15th.
Print your image directly onto a high-quality coated birch pallet. You will love the unique look of this product. The natural tones and grain of the wood combine with your image to create a unique and durable work of art.
Each PhotoPallet is printed using the highest quality materials and processes. Every piece of wood is hand selected then specially sealed before printing. Fade resistant UV inks are used to print the image directly onto the board.
PhotoPallets are printed on 1/4 inch thick wood and fasted onto 3/4″ thick supports. They arrive ready to display and hang.
Every PhotoPallet comes mounted to a wood backer with a keyhole which allows your artwork to hang secure against the wall.
We offer a variety of standard sizes
STANDARD SIZES:
11×11 - 11×14 - 14×14 - 14×20 - 21×21 - 25×25 - 21×30 - 25×36 - 28×40
HOW TO ORDER:
A) Choose the size and number of wood pallets you would like to purchase.
B) Attach the image you would like to use for your pallet in an "Etsy Message" or email photo to rustymilldecor@gmail.com
NOTE: Use the largest size pixel image possible
C) Once we have received your image in Etsy Messages we will begin to build your awesome wood pallet.
D) Sit back and get excited. We will send you tracking information once your item has shipped. Current build time is 7-10 days depending on the time of year.
We can't wait to make you smile!
Personalized Gift, Picture on Wood, Photo Gifts, Photo on Wood, Wood Photo, Wood Picture, Wood Print, Christmas Gift for Her, Gifts for Him