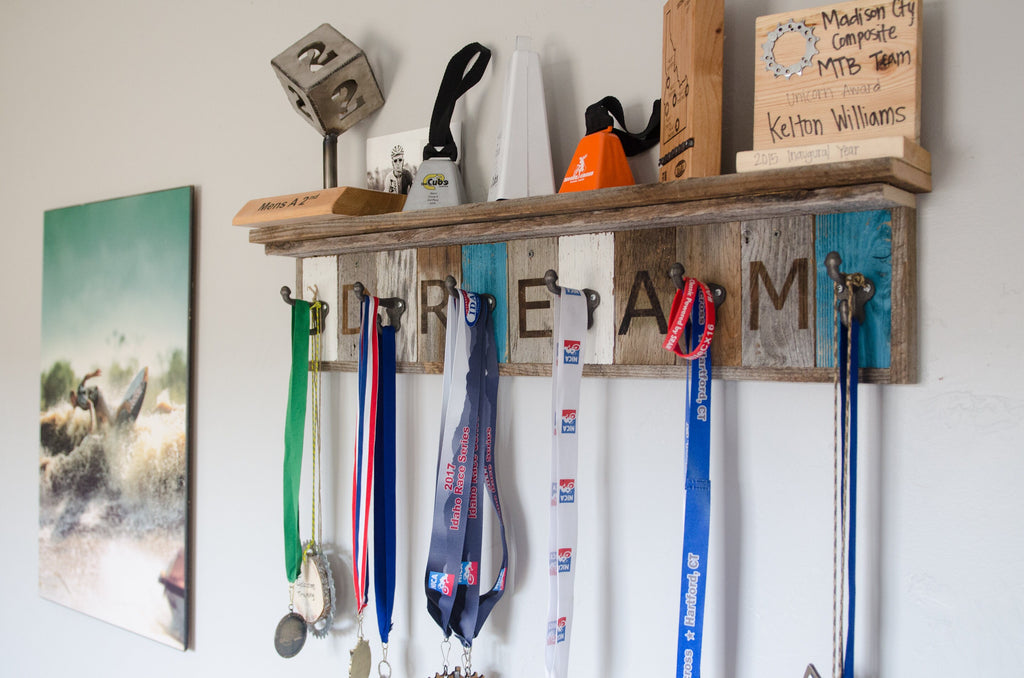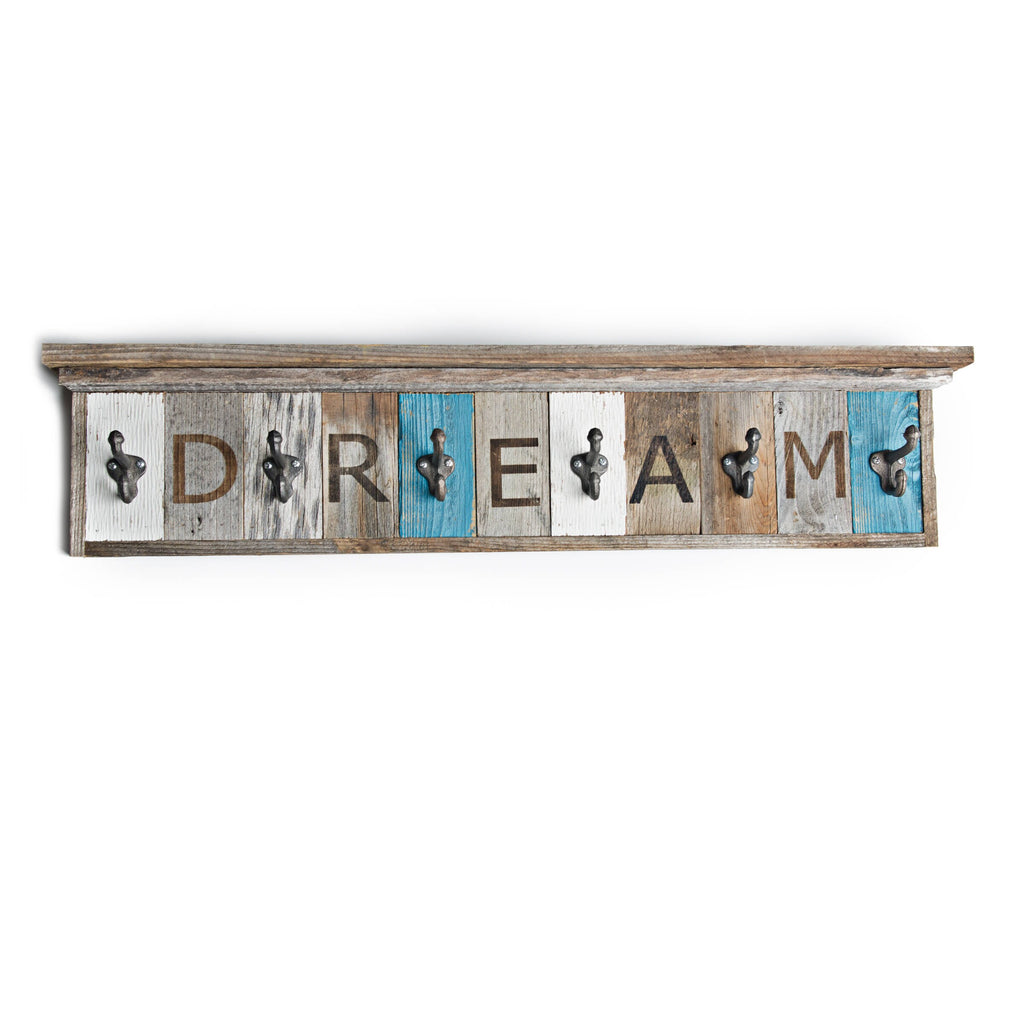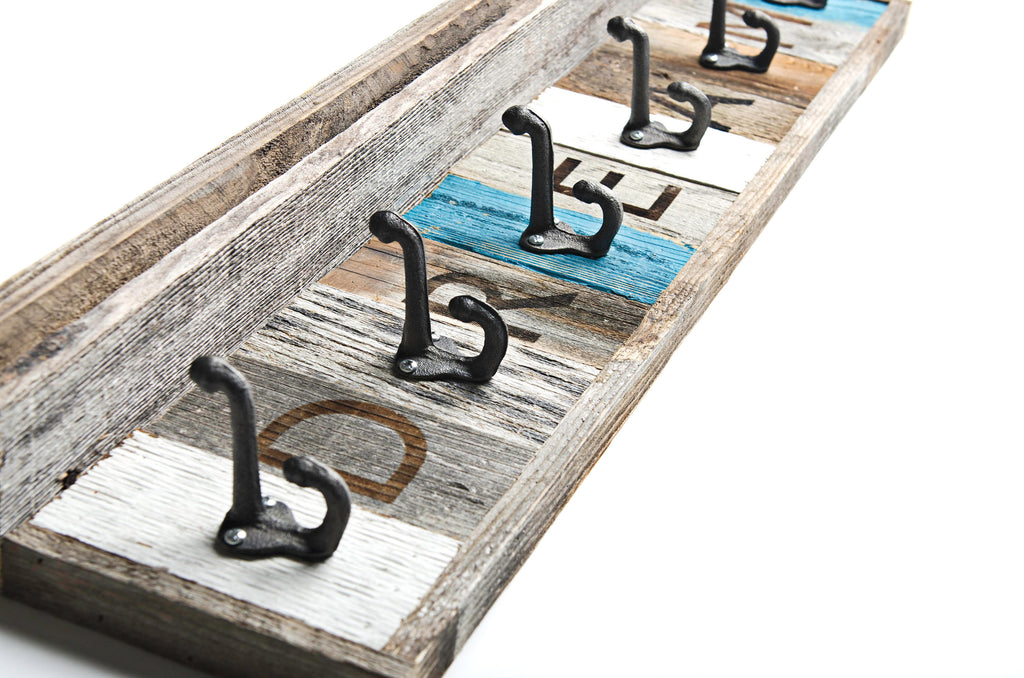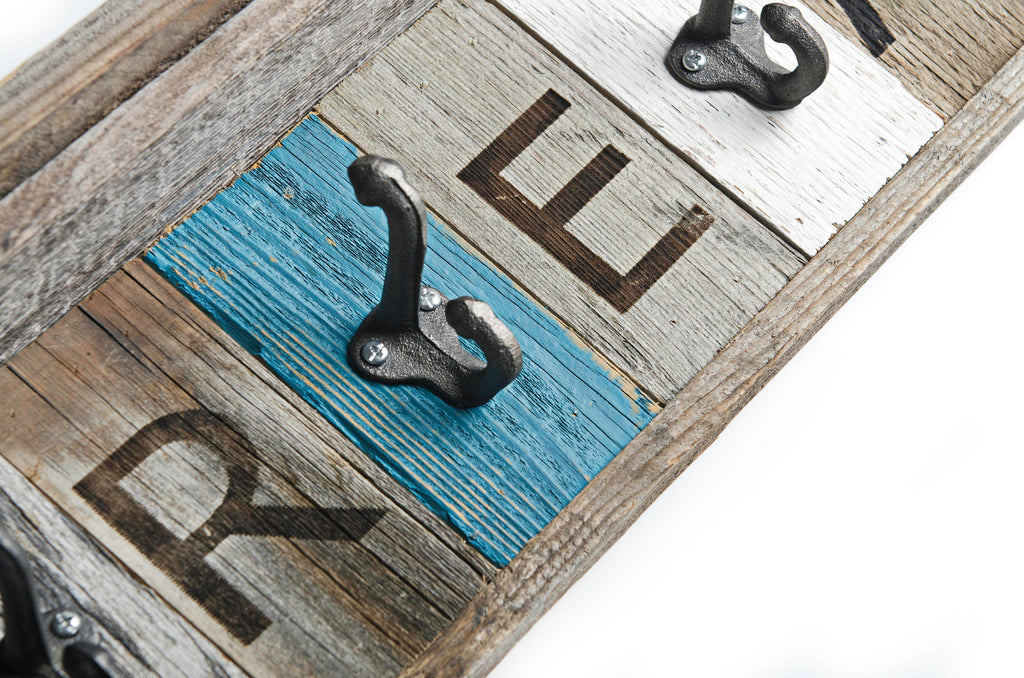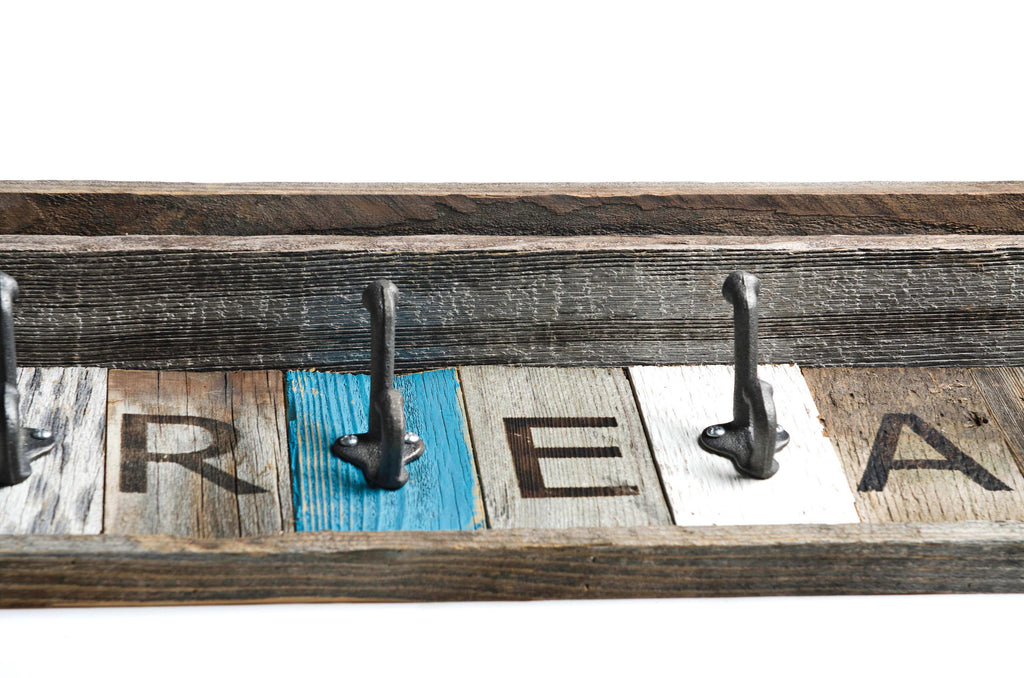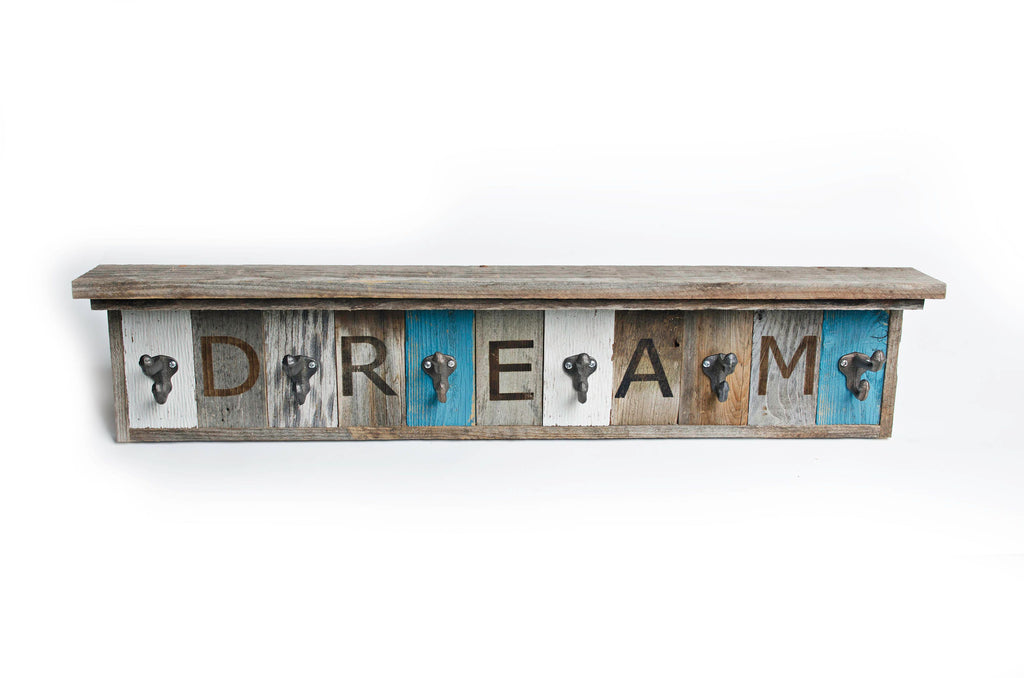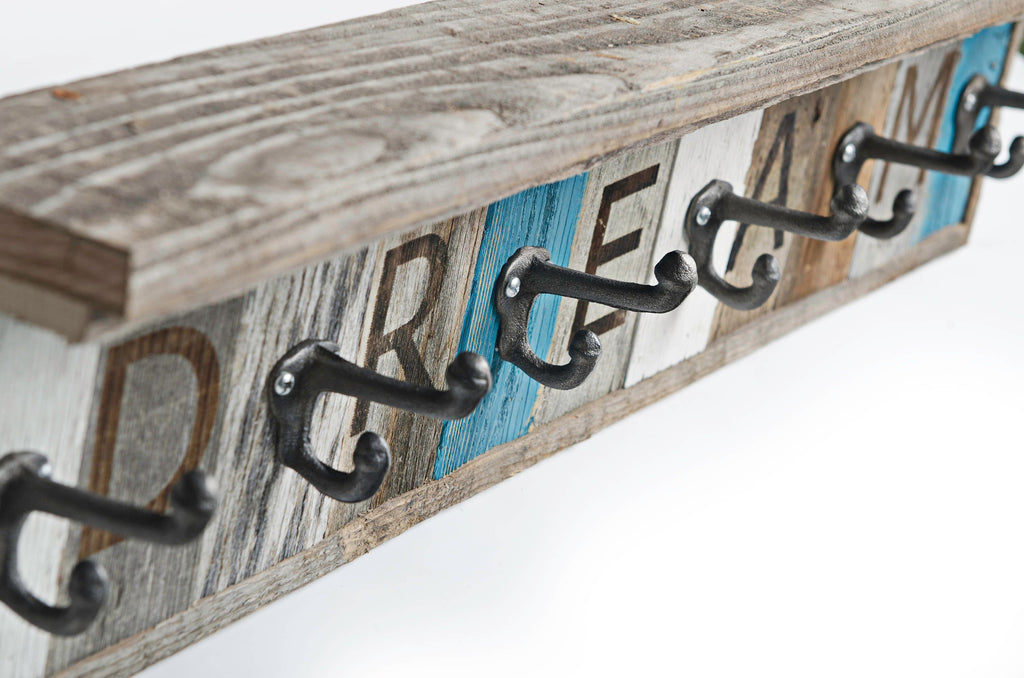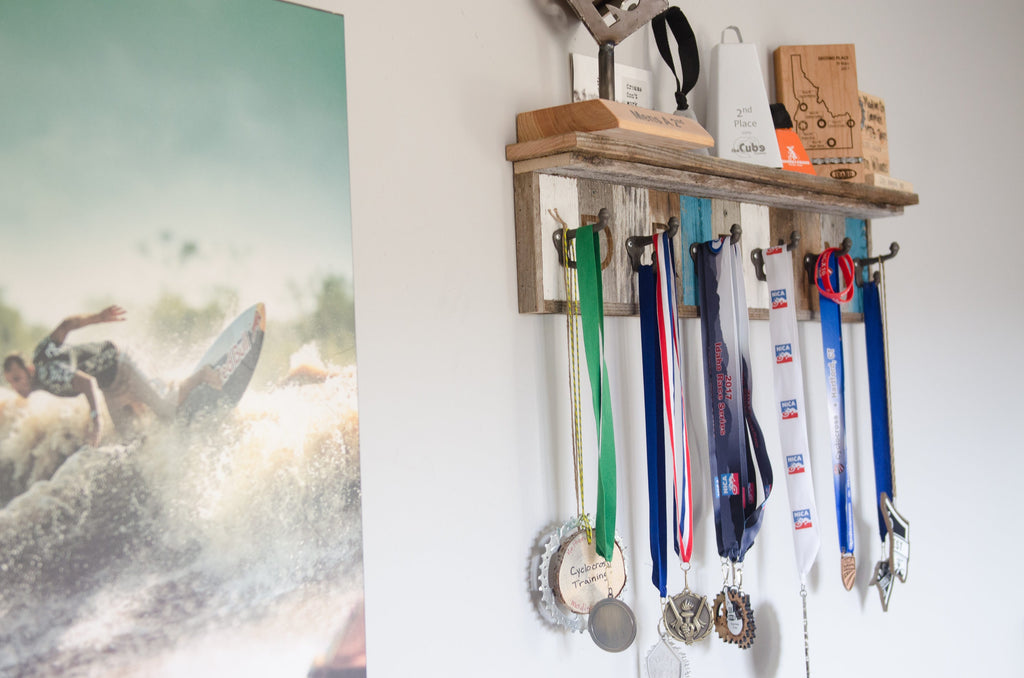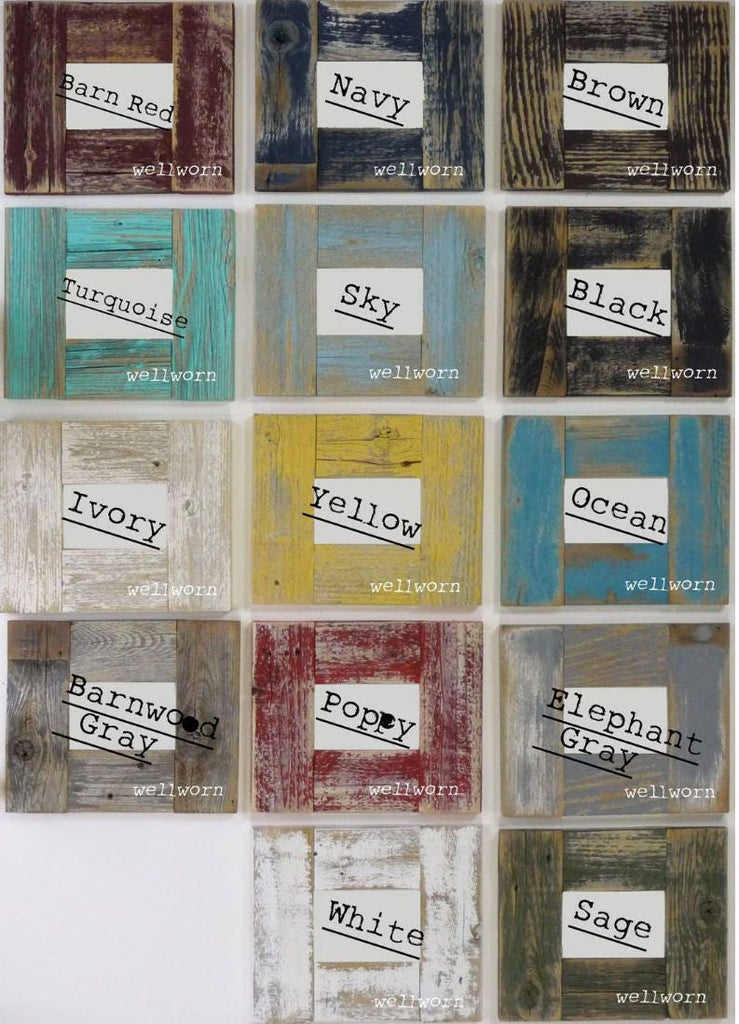 $ 83.99
$ 0.00
Personalized Gift | Wall Organizer | Entryway Organizer | Doorway Organizer | Entryway Coat Hooks | Entryway Decor|Personalized Gift for mom
Personalized Gift | Wall Organizer | Entryway Organizer | Doorway Organizer | Entryway Coat Hooks | Entryway Decor|Personalized Gift for mom| Running Metal holder
Have you ever wanted something unique to hang in your home that would get the WOW factor from your friends and family? Well, this personalized gift will do just that. It will give your home more than the WOW factor!
1)CHOOSE THE AMOUNT OF LETTERS YOU WOULD LIKE - specify in notes to seller at checkout.
2)CHOOSE YOUR TWO FAVORITE ACCENT COLORS - specify in notes to seller at checkout. If you do not with to have an accent color then it will come with beautiful natural barnwood.
COLORS TO CHOOSE FROM
White
Ivory
Barn Red
Black
Brown
Elephant Gray
Yellow
Sage
Mint Green
Sky Blue
Turquoise
Ocean
Poppy Red
Navy Blue
3) CHOOSE YOUR size and configuration
53" long--8 hooks--up to 8 Letters
47" long--7 hooks--up to 7 letters
41" long--6 hooks--up to 6 letters
35" long--5 hooks--up to 5 letters
29"long--4 hooks--up to 4 letters
**Let us know what name or word you want in your order notes.
Thanks for stopping by. We look forward to building your personalized entryway organizer. You can view more of our items here
http://www.rustymill.etsy.com
5 stars review from Sarah
5 stars review from Sarah