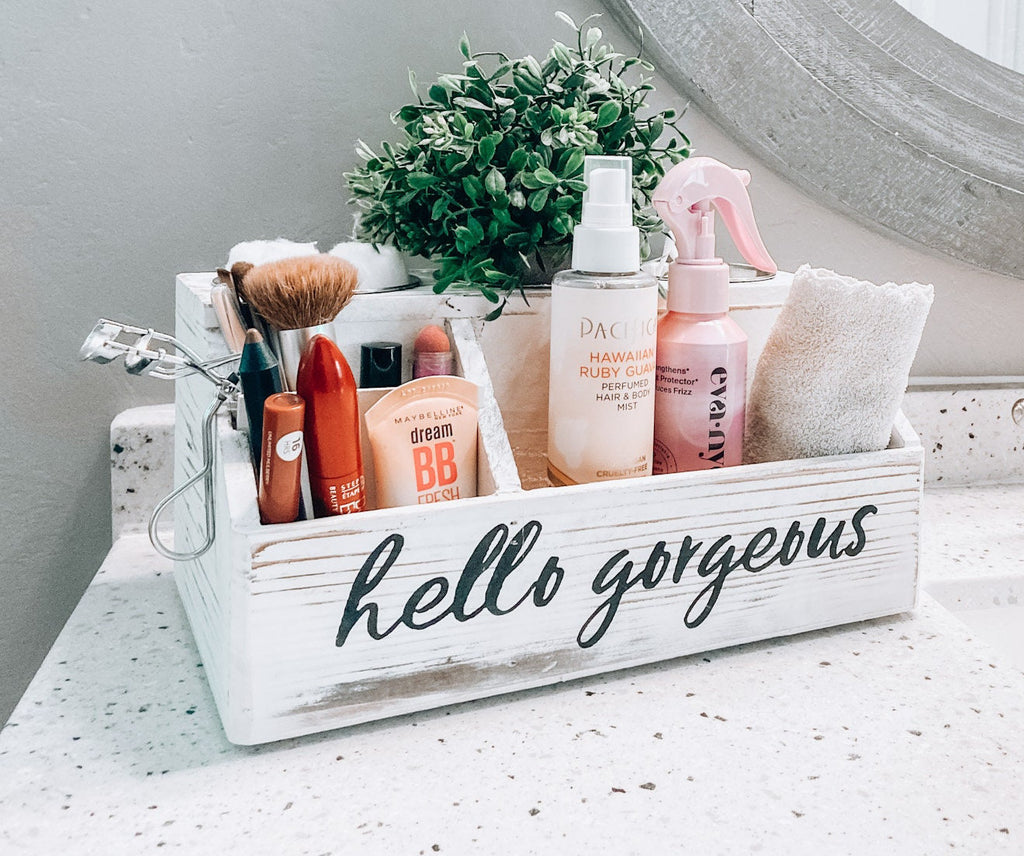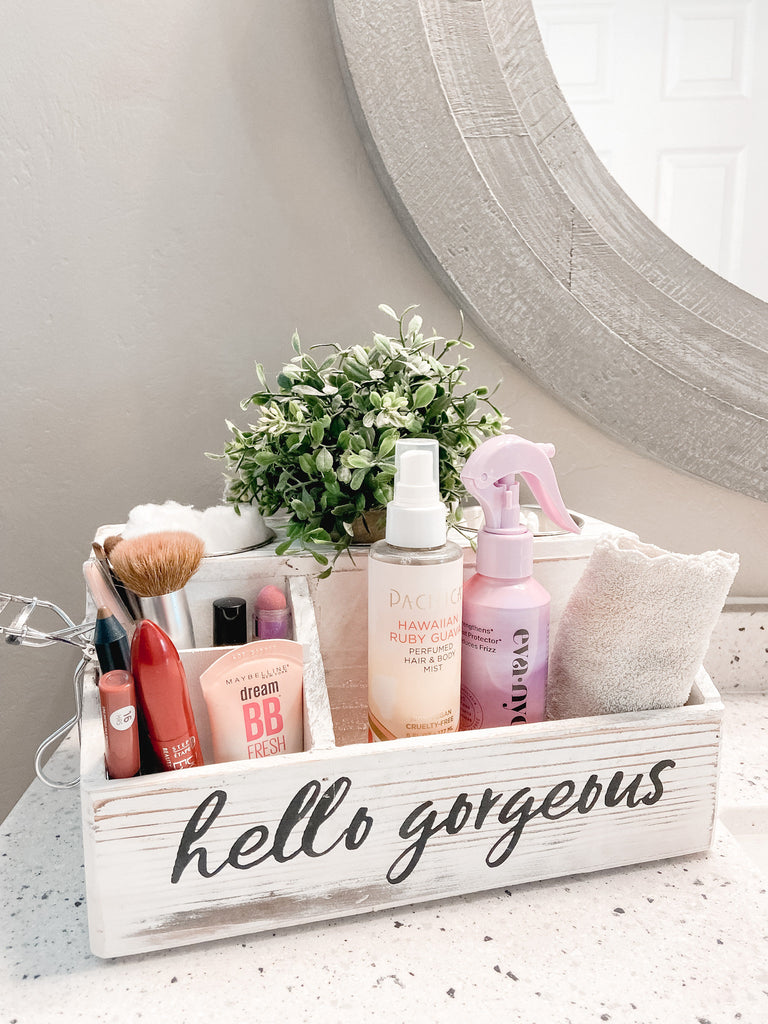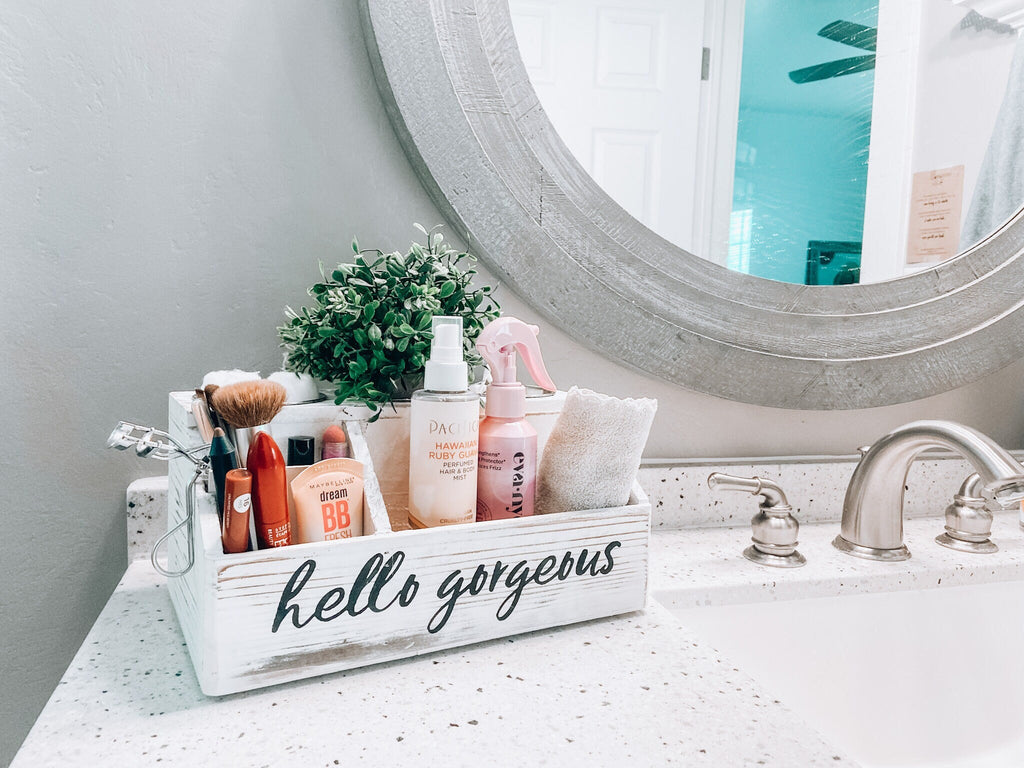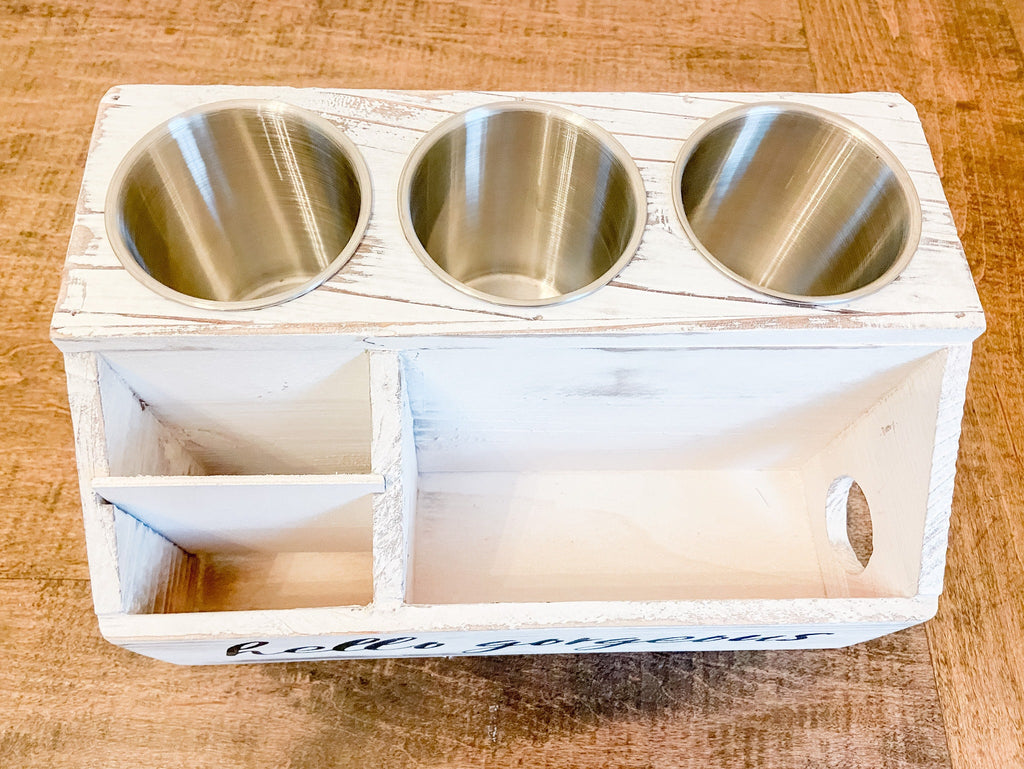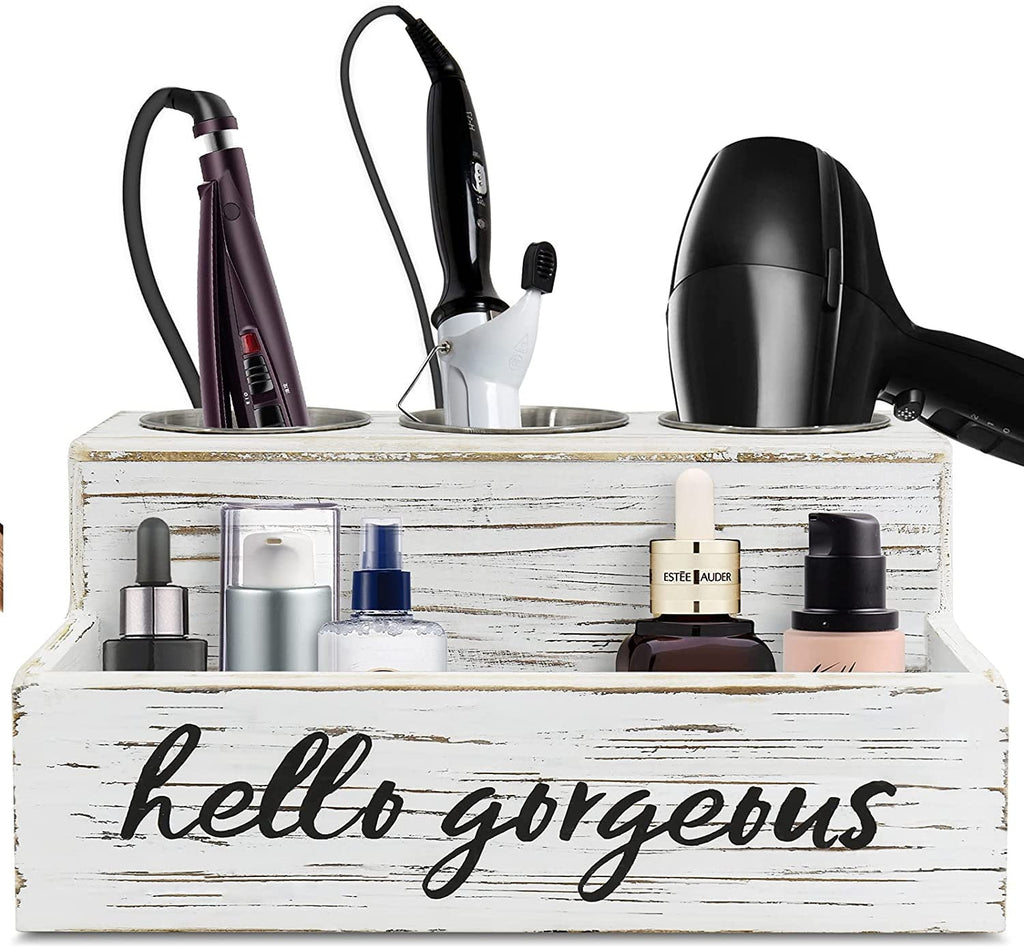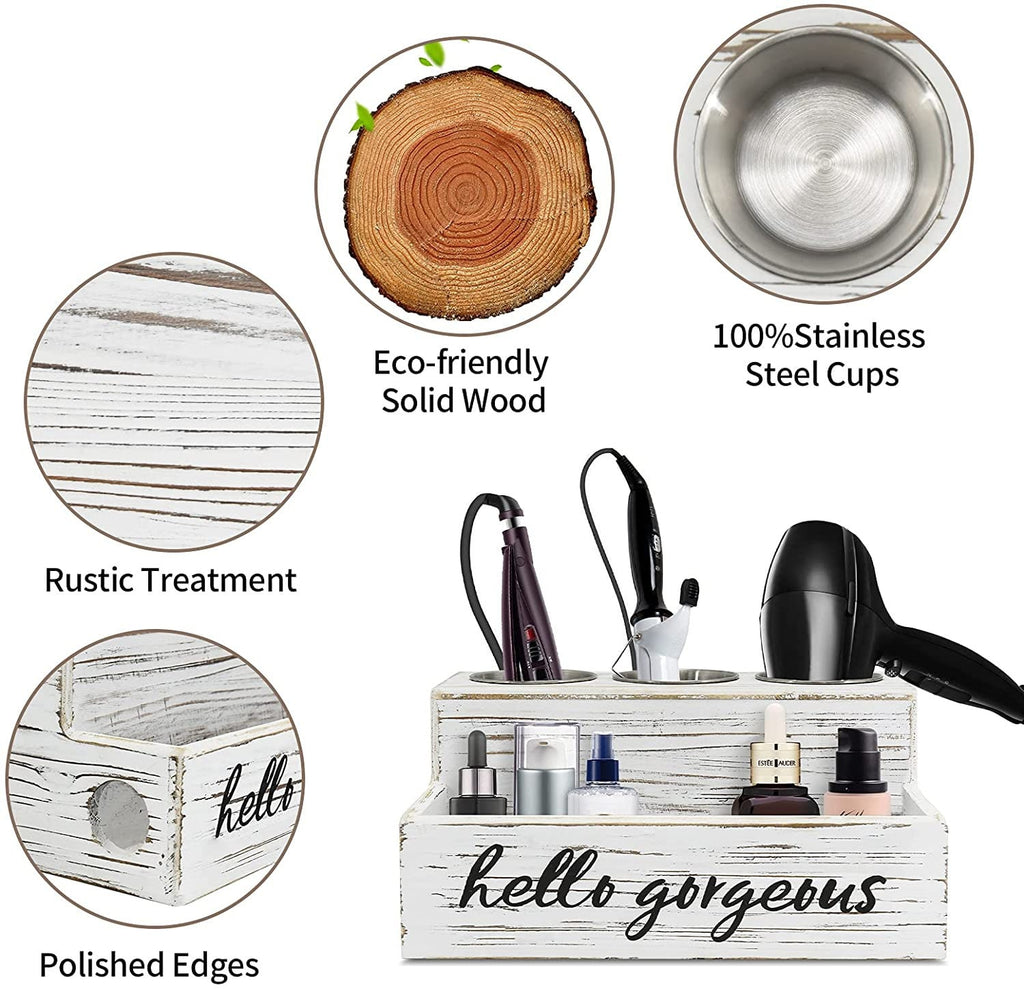 $ 52.99
$ 0.00
Hair Box, Valentines Day Gift, Valentines Day Decor, Gift for Her, Gifts for Mom, Mother Gift, Valentines Day, Hair Accessories, Girls Gifts
GREAT GIFT IDEA: Anyone who loves to look great while staying organized will appreciate this organizer! This practical and ingenious hair supplies caddy is a must-have for everyone.
**This listing is for the rustic box only. Contents inside the box are for display purposes only.**
Designed with multiple organizational compartments, this hair tool organizer can also be used to store your shampoo, body lotions, shaving cream, and perfumes. It lets you easily sort and access your hair and beauty products, the perfect solution to clear up your counter space.
The stainless cups are perfect to cool hot curling iron tools and blow dryer, It is the best choice as vanity organizers and bathroom accessories holder.
Safely store your irons while they are hot!
Unistyle hair product organizer could eliminate cord and bottle clutter from the countertop forever!
Hair Box, Valentines Day Gift, Valentines Day Decor, Gift for Her, Gifts for Mom, Mother Gift, Valentines Day, Hair Accessories, Girls Gifts
Love it! Well made, super cute and very fu...
Love it! Well made, super cute and very functional. It holds my hair dryer, curling iron and straightener along with my toiletries! Thank you!!