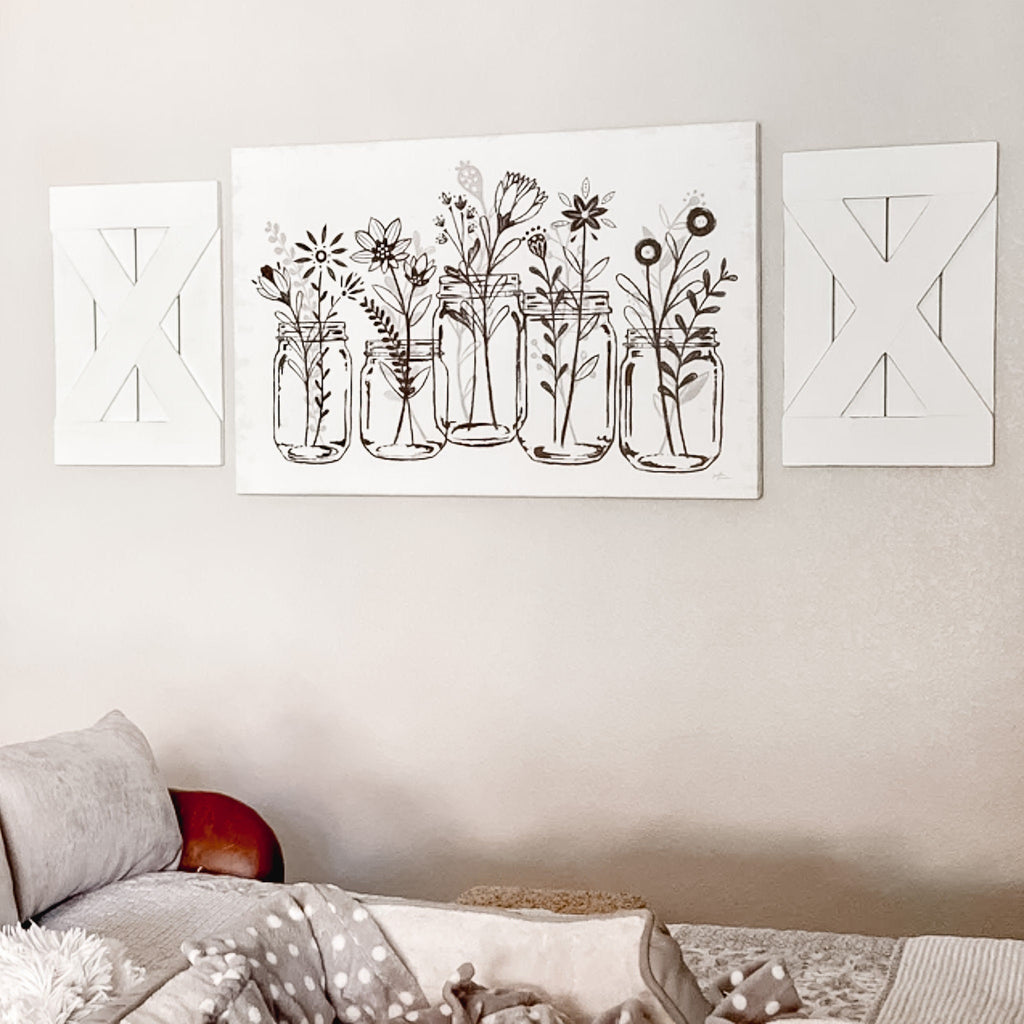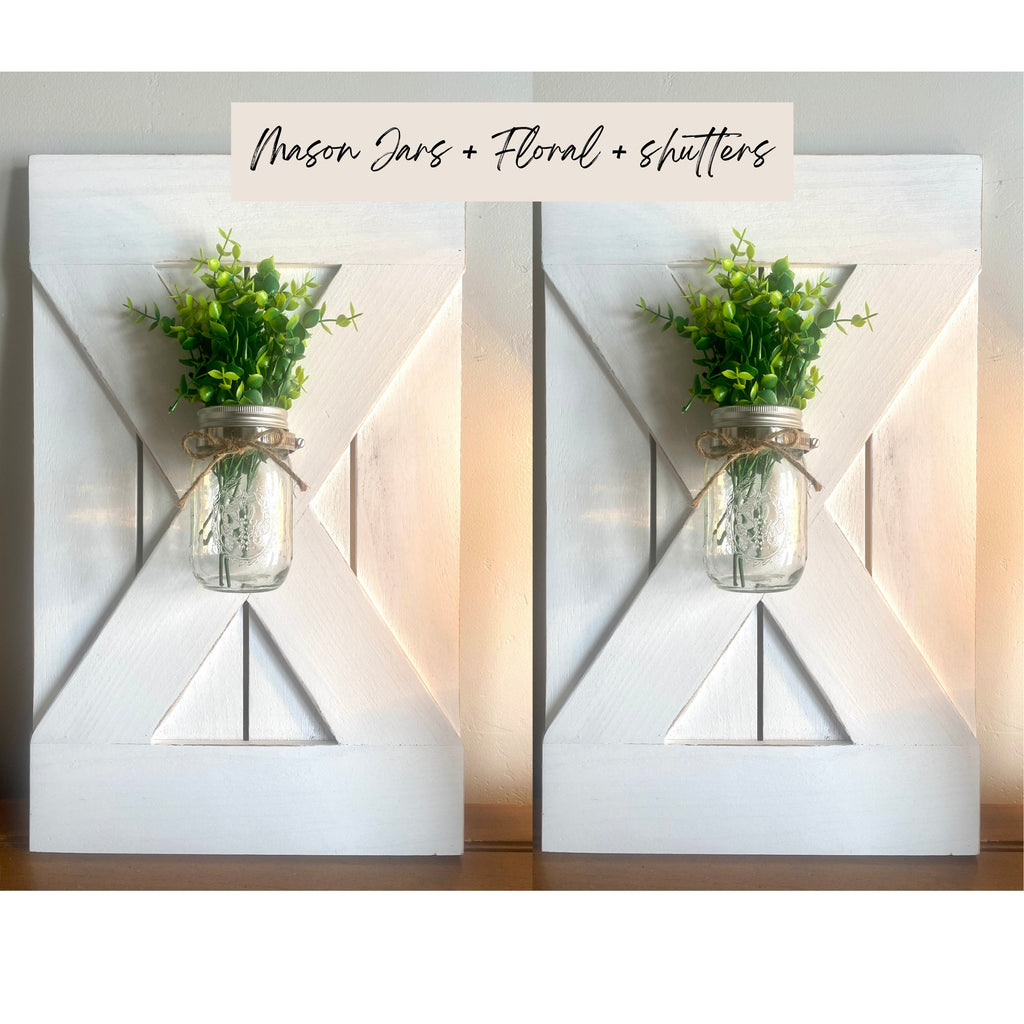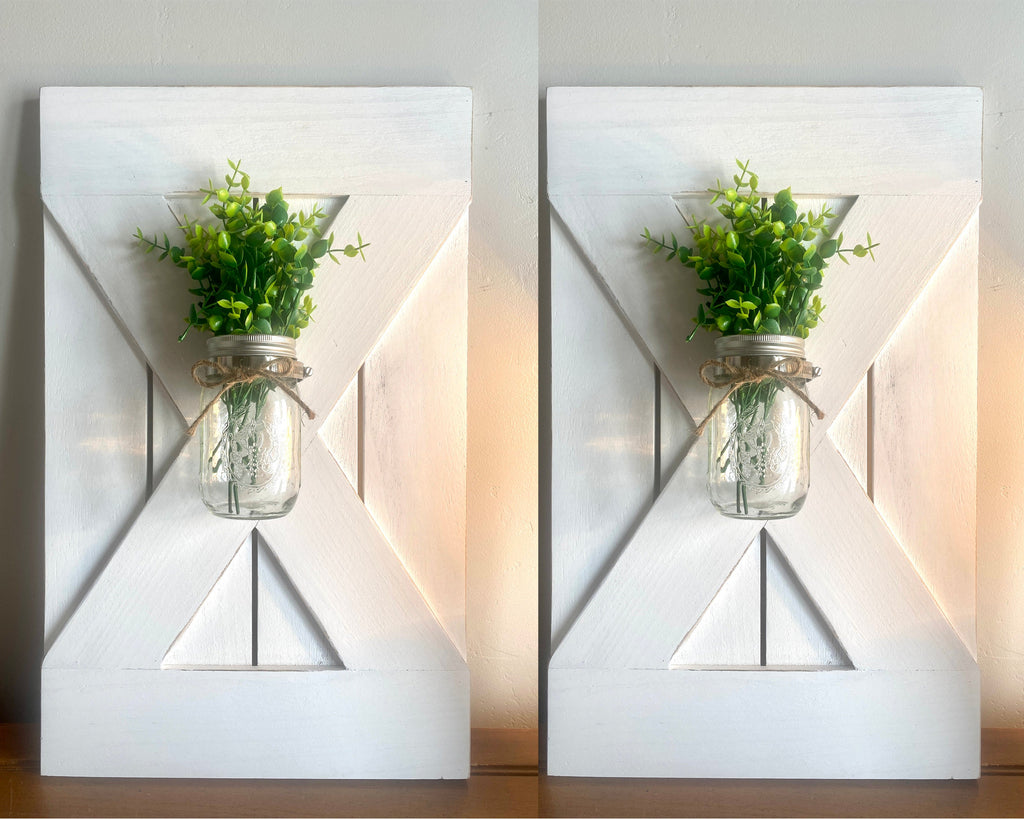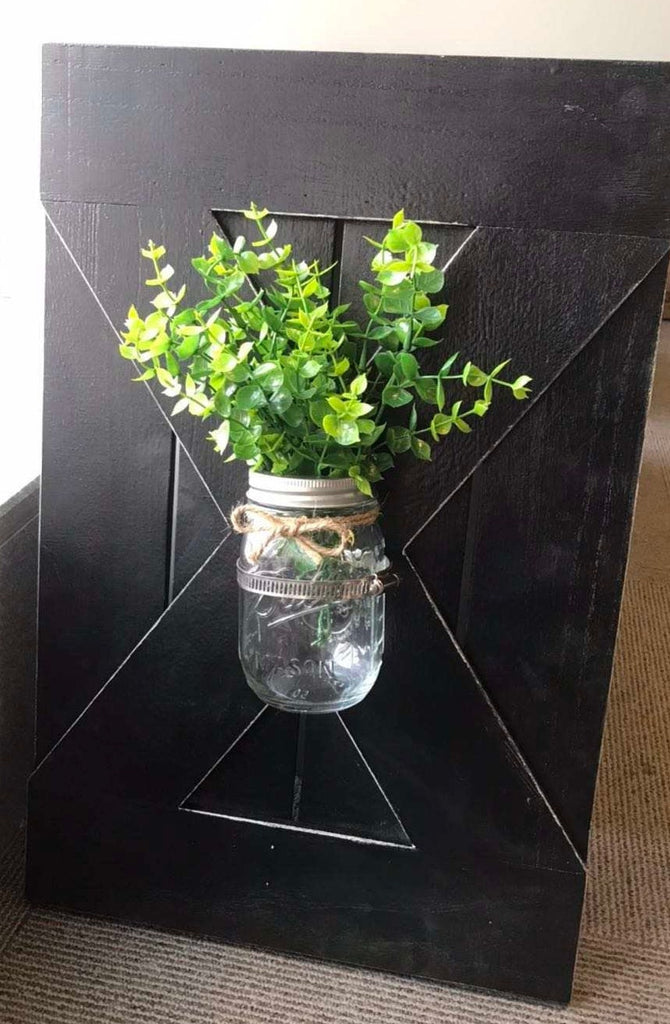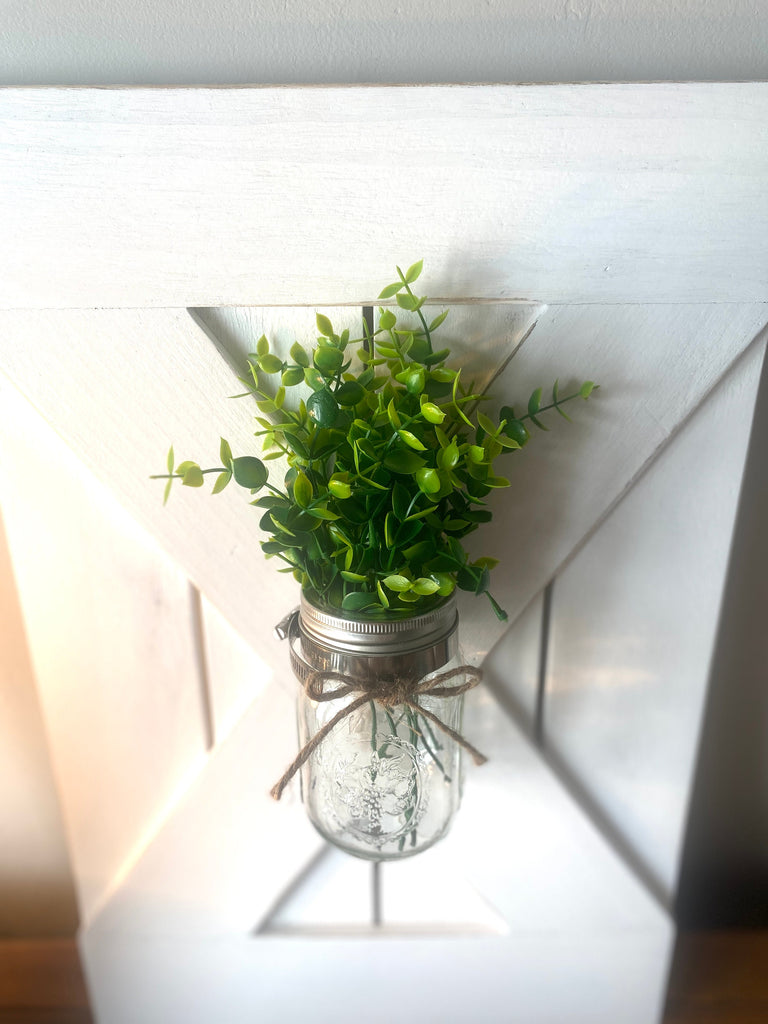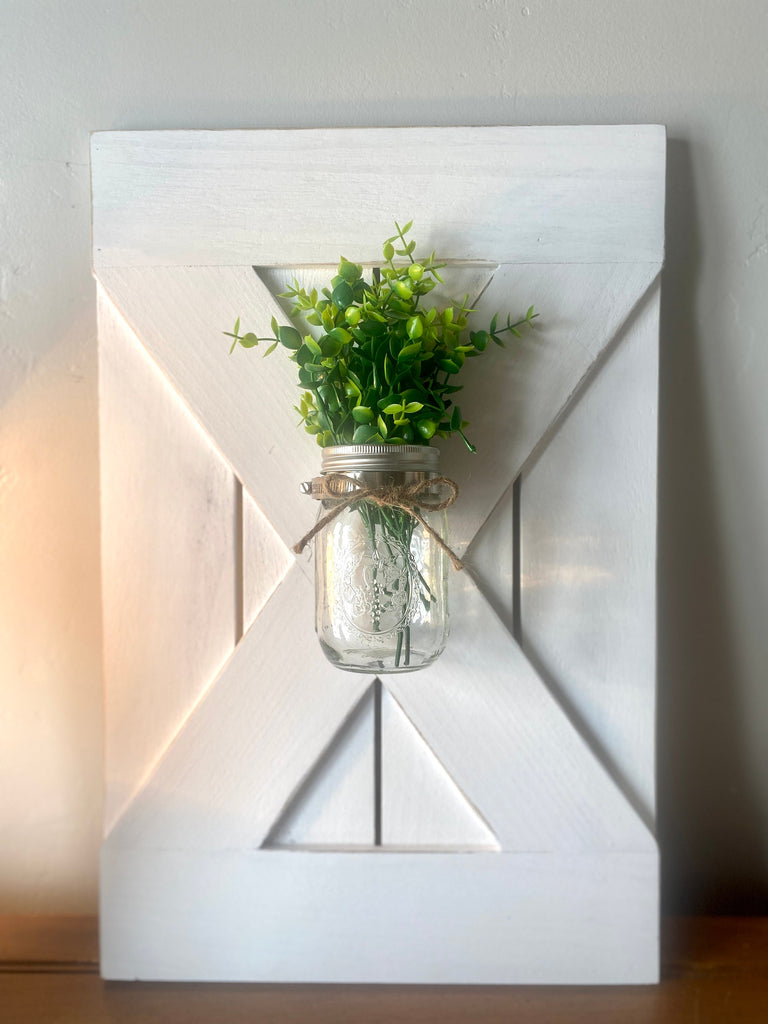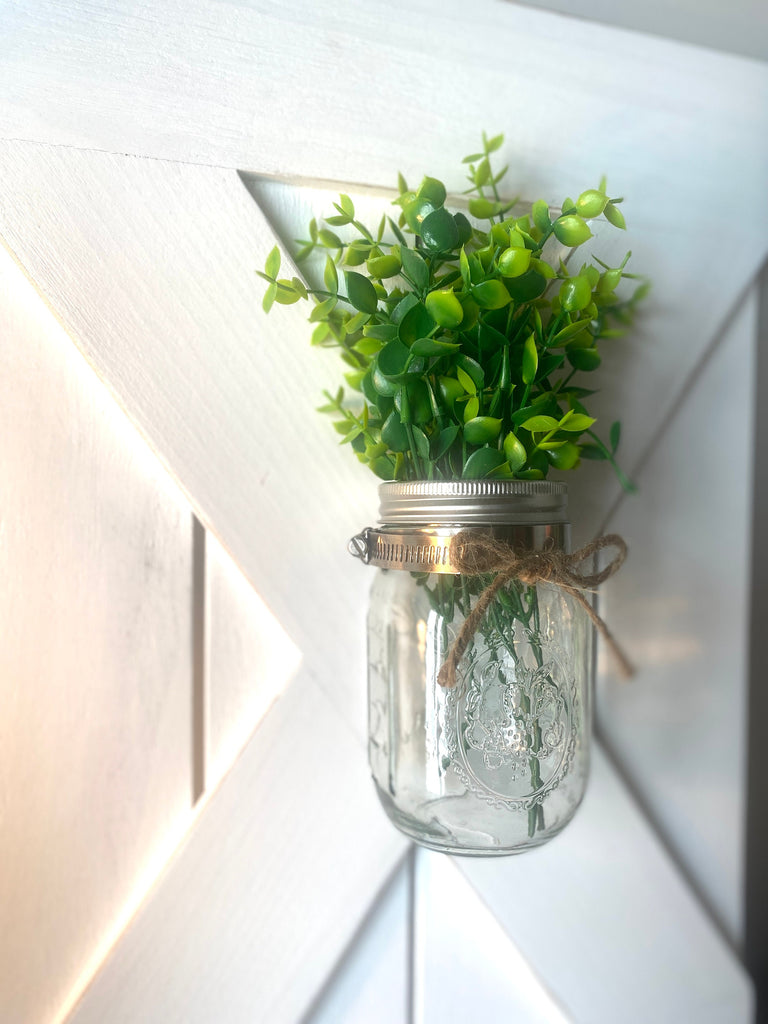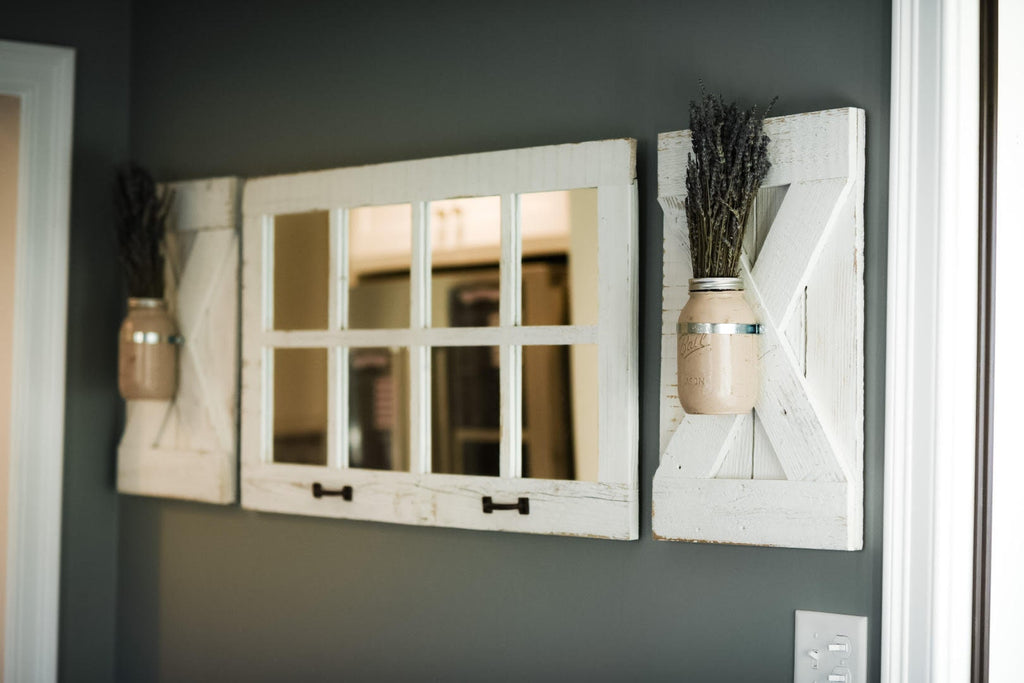 $ 14.99
$ 0.00
Hanging Mason Jar, Farmhouse Wall Decor, Mason Jar Sconces, Mason Jar Decor, Rustic Wall Decor, Wall Decor Living Room, Country Decor, Home
🔥 PLEASE NOTE: THIS LISTING IS FOR 2 CLEAR MASON JARS + FLORAL DECOR + SHUTTERS 🔥
Does not come with adorable artwork as pictured.
Decorate any room in your home with this beautiful farmhouse x-style shutter decor. Pair it with our farmhouse 8 pane mirror to make your room have that wow factor.
8 pane mirror: https://www.etsy.com/listing/979609195/8-pane-farmhouse-wall-decor-window?click_key=60ae24ec079eee292707c47b9a2030daf8db74bd%3A979609195&click_sum=4ddfe950&ref=shop_home_active_1&pro=1
Mason jars come with green floral and pipe hardware for attaching mason jar to shutters. Mason jars will not be attached to shutters during shipping. Some assembly is required.
Shutter Dimensions: 14.5"x21.5"
Mason Jar Dimensions: 5"x3"
Comes in White or Black.
📸 Annette Cornum
Hanging Mason Jar, Farmhouse Wall Decor, Mason Jar Sconces, Mason Jar Decor, Rustic Wall Decor, Wall Decor Living Room, Country Decor,