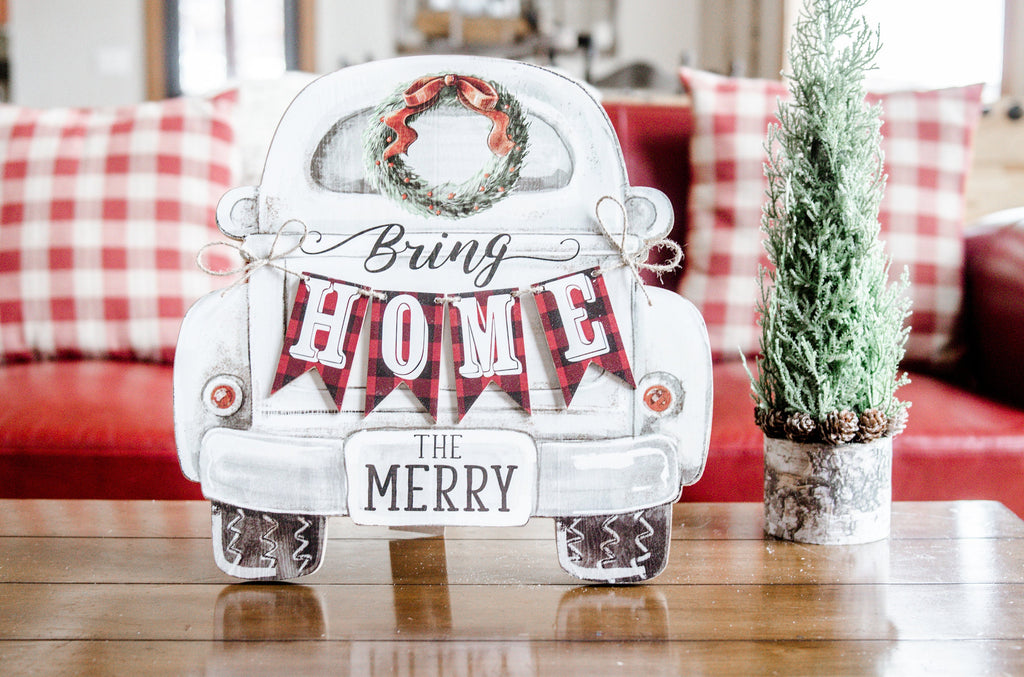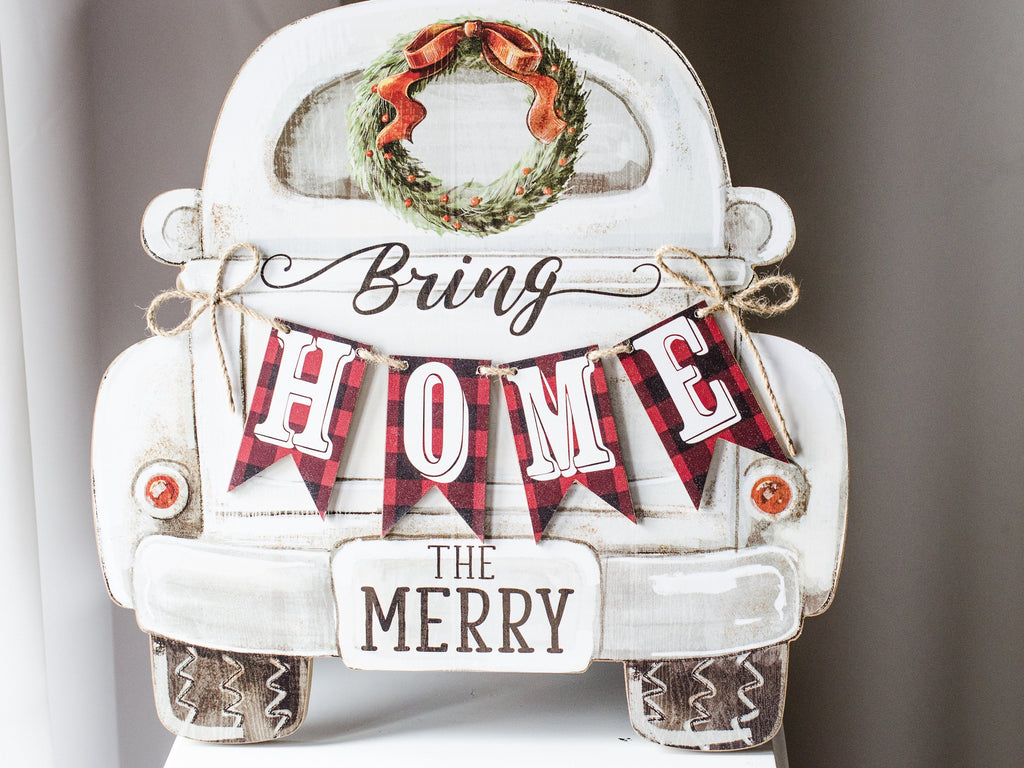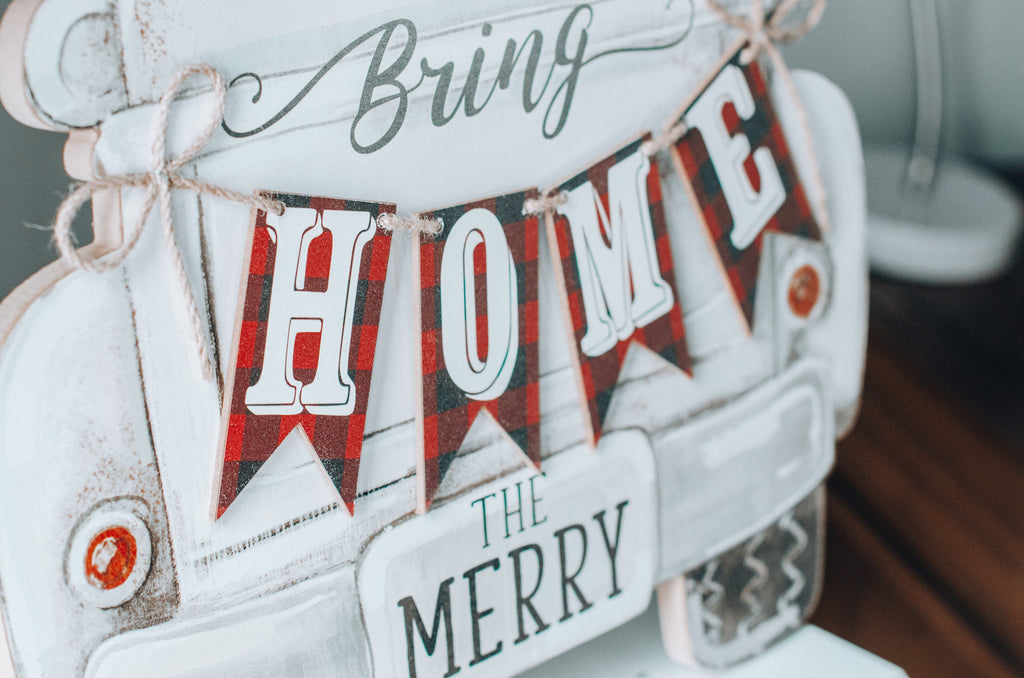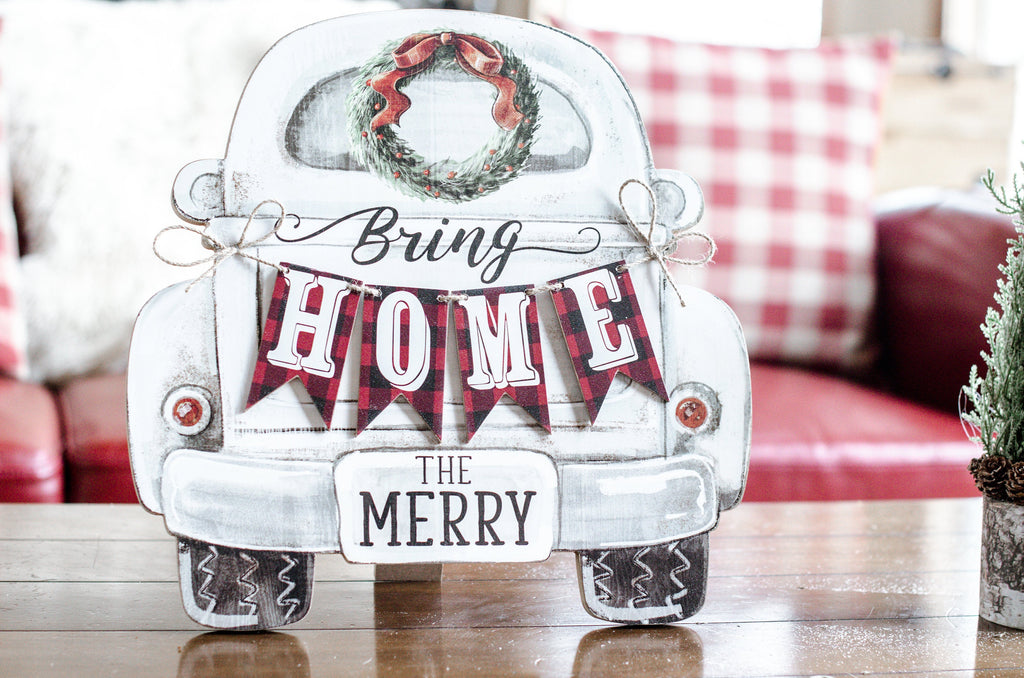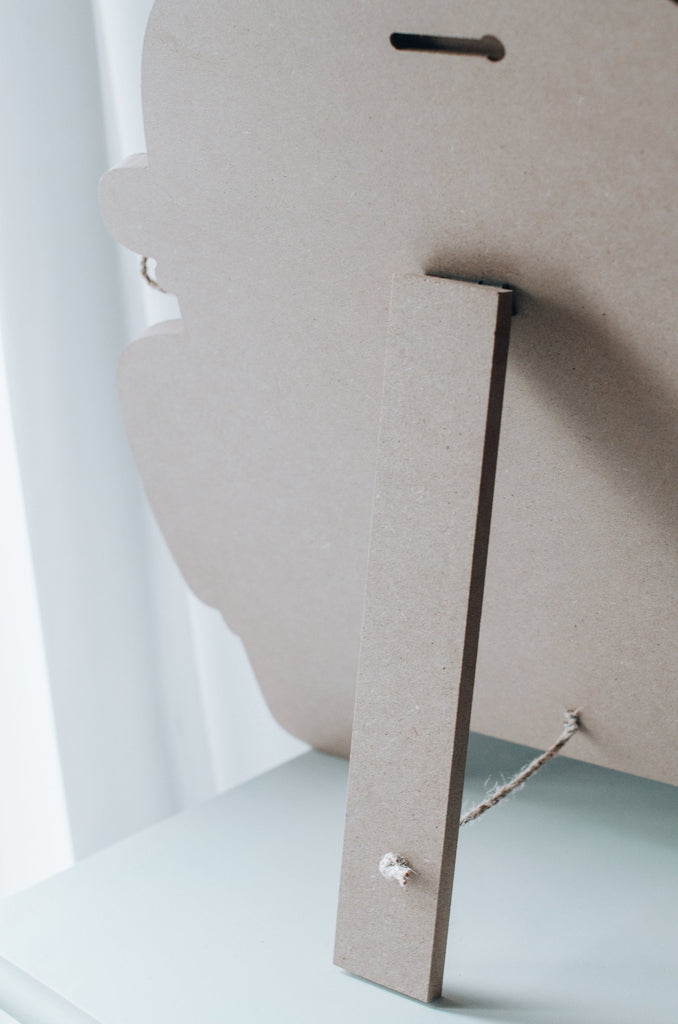 $ 54.99
$ 0.00
Bring Home the Merry, Farmhouse Christmas Decor, Wooden Christmas Sign, Rustic Holiday Decoration, Christmas Gifts for Women, Christmas Sign
Home is where love resides, memories are created, friends always belong, and laughter never ends. You need this rustic red truck sign for your holiday decor. It is just the cutest!!! Bring home the merry this holiday season.
This can be used on a tabletop or has a keyhole for hanging.
Dimensions: 15.5"x14"
Bring Home the Merry, Farmhouse Christmas Decor, Wooden Christmas Sign, Rustic Holiday Decoration, Christmas Gifts for Women, Christmas Sign