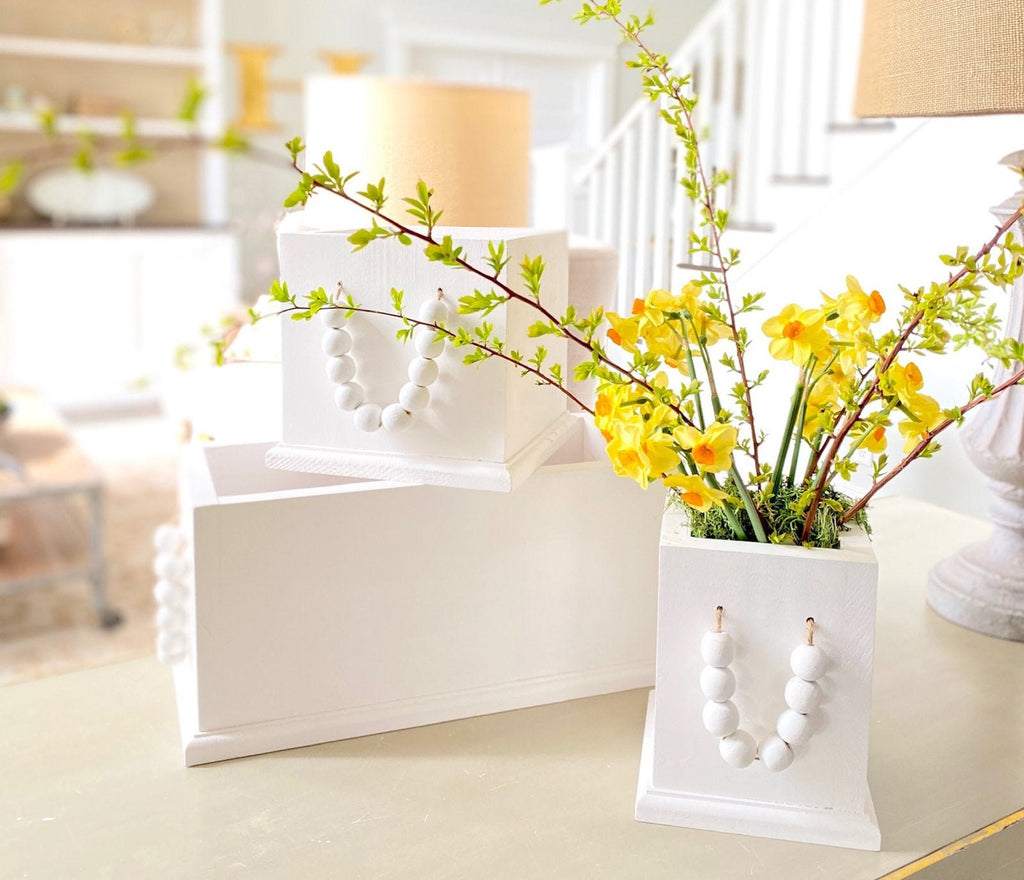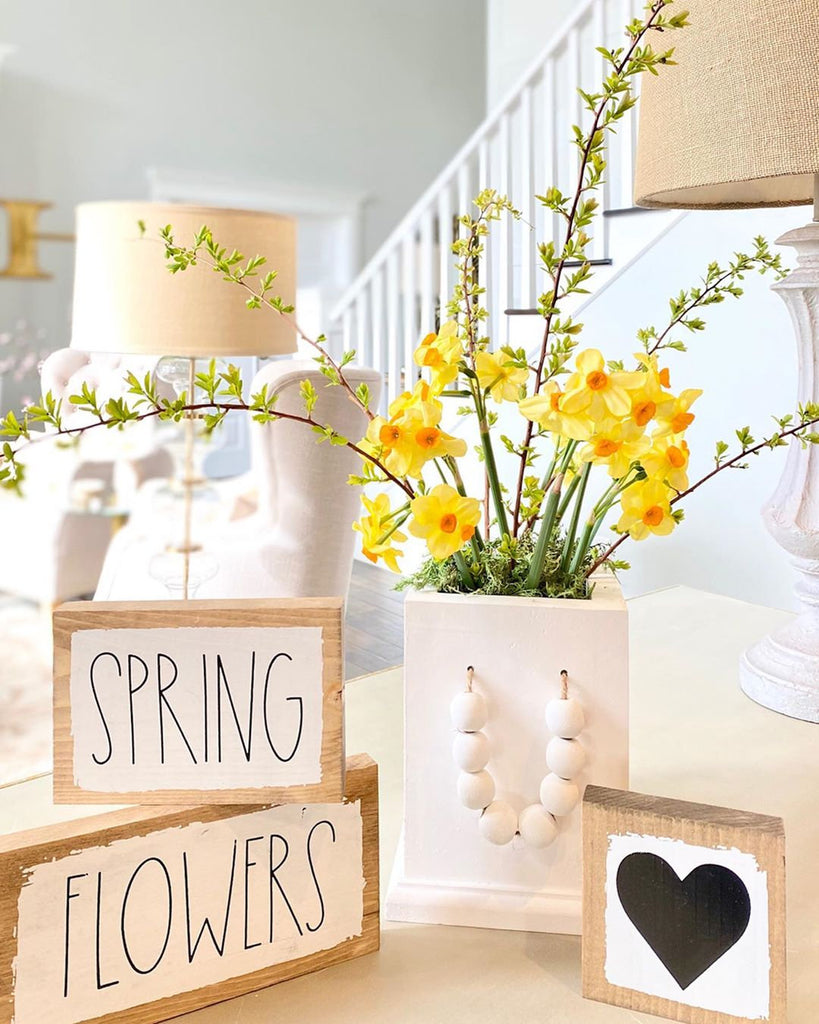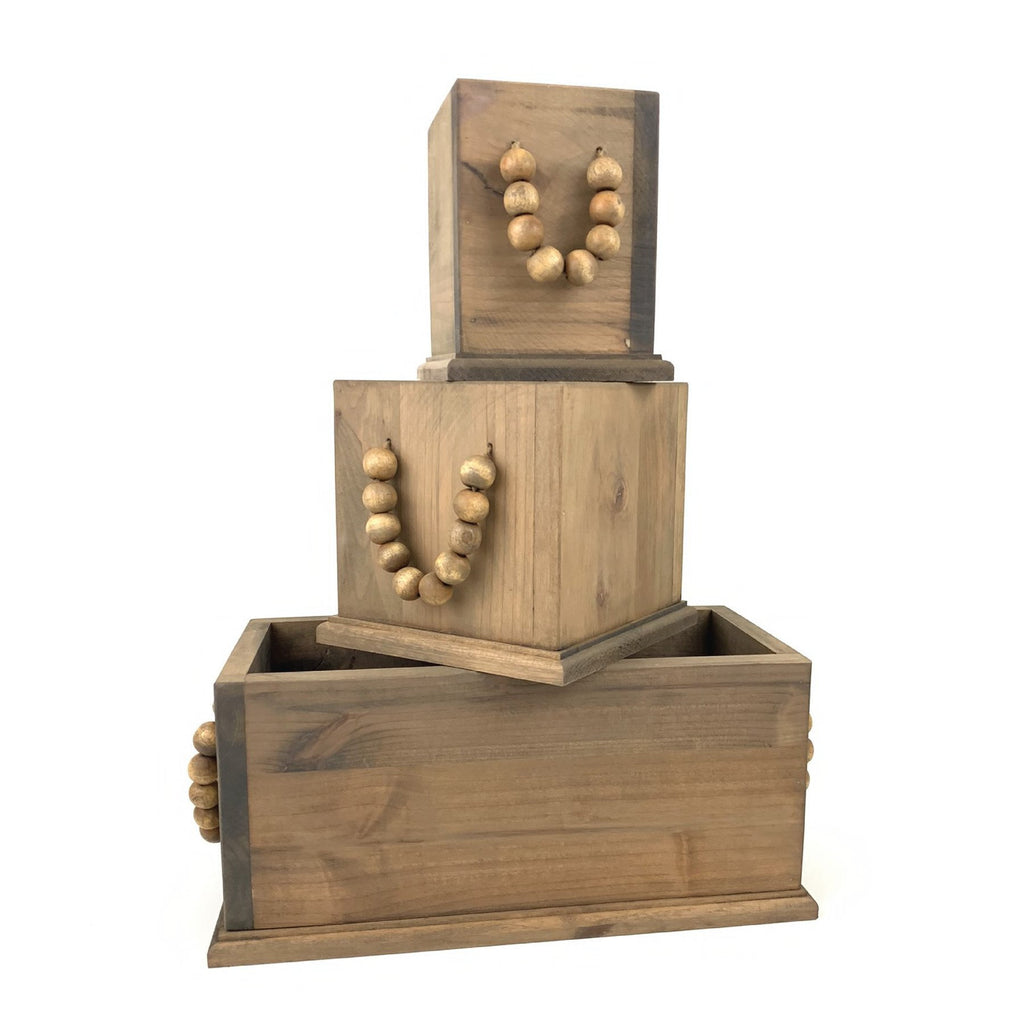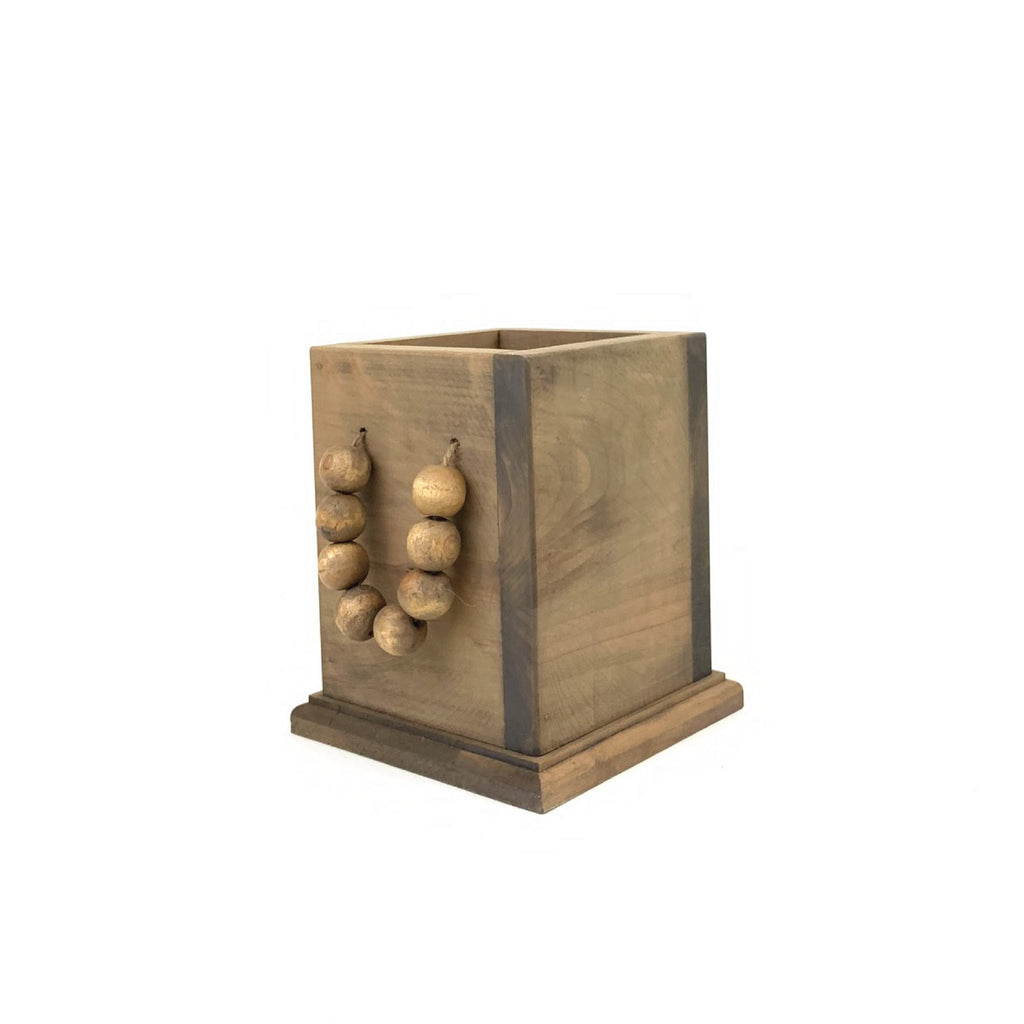 $ 42.99
$ 0.00
Farmhouse Table Centerpiece Decor
Your rustic table decor will look incredible with one of our wood boxes with your favorite floral arrangement. Box comes with your choice of beaded handles and finish color.
Three sizes to choose from
Small - 6"x6"x7"
Medium - 8"x8"x7"
Large - 16"x8"x7"
Two color options
White
Stained
You can order the box with beaded handles or without.
Farmhouse Table Decor, Farmhouse Kitchen, Country Home Decor, Kitchen Decor, Rustic Decor, Coffee Table Centerpiece, Country Kitchen,