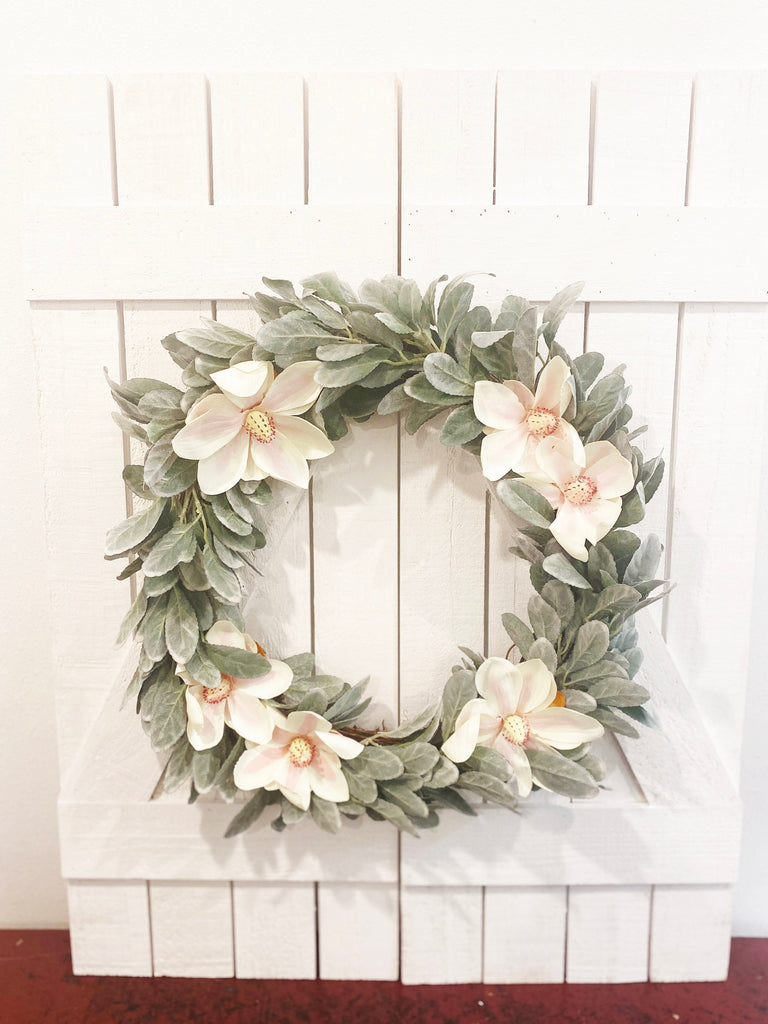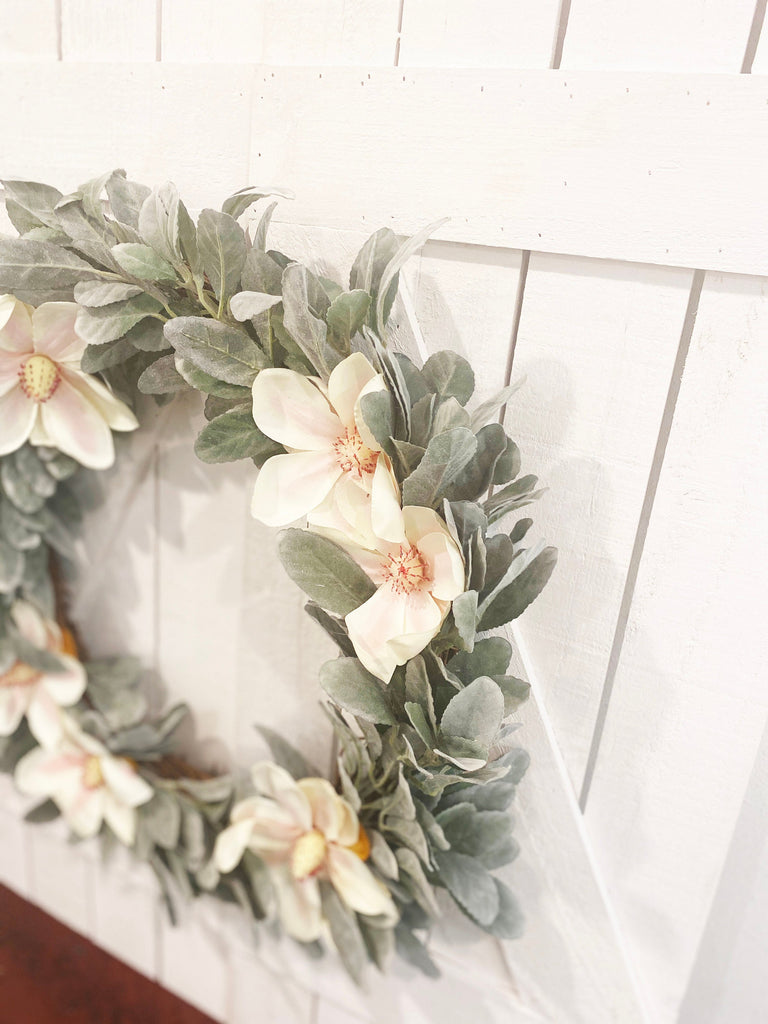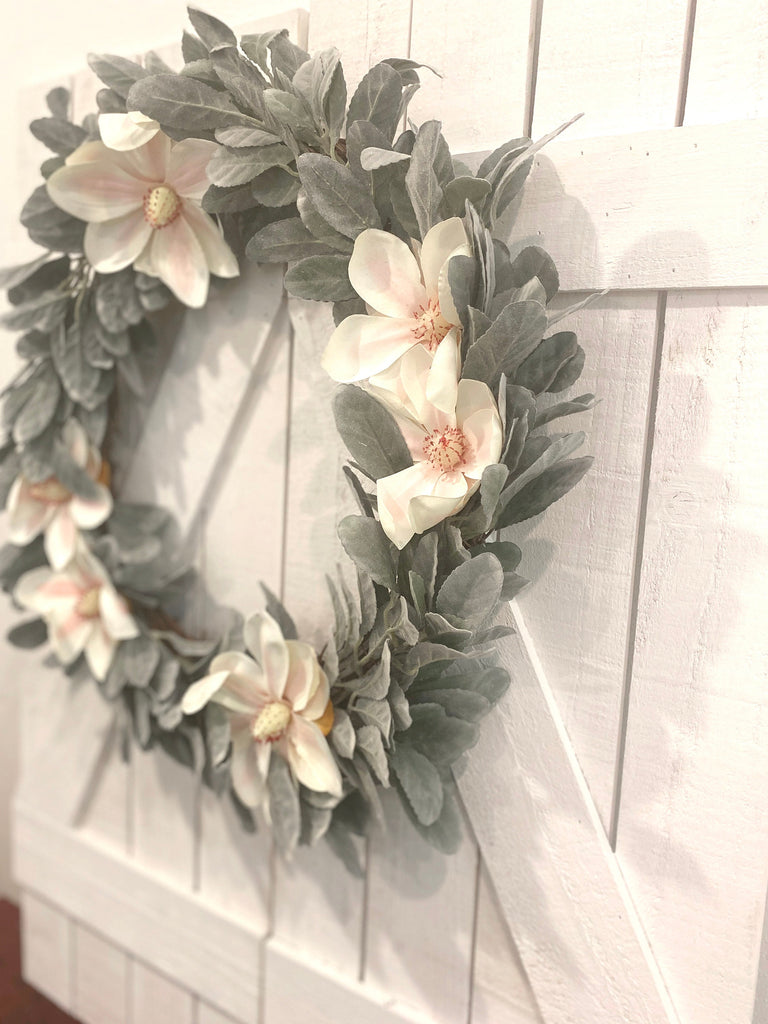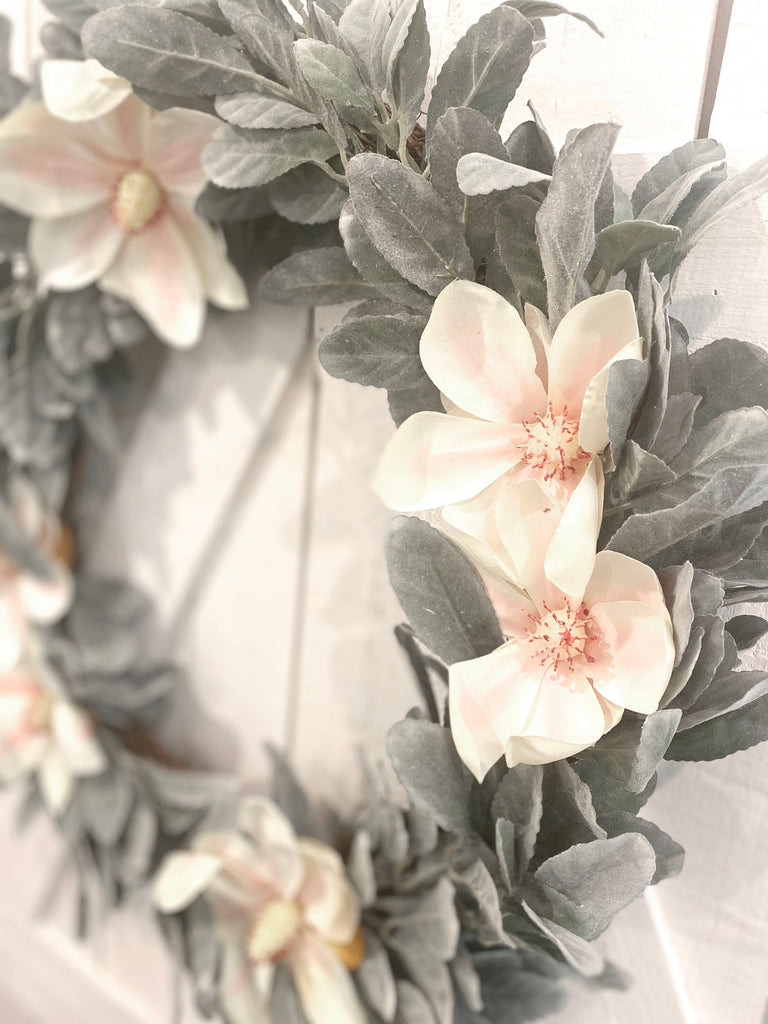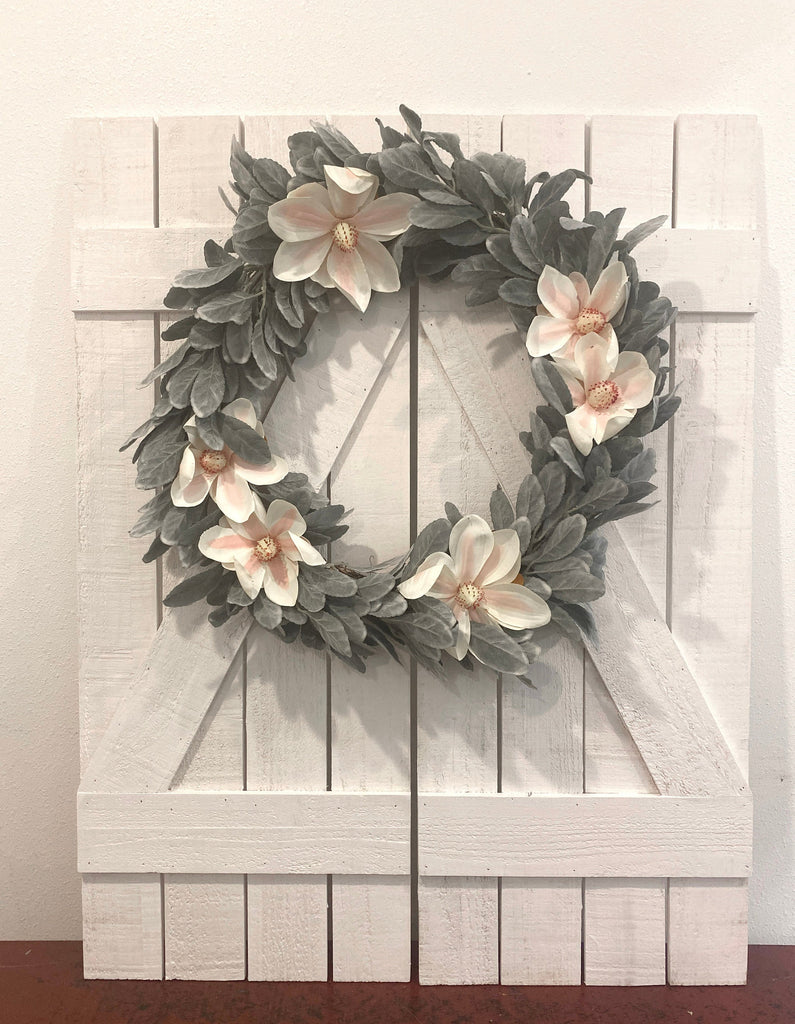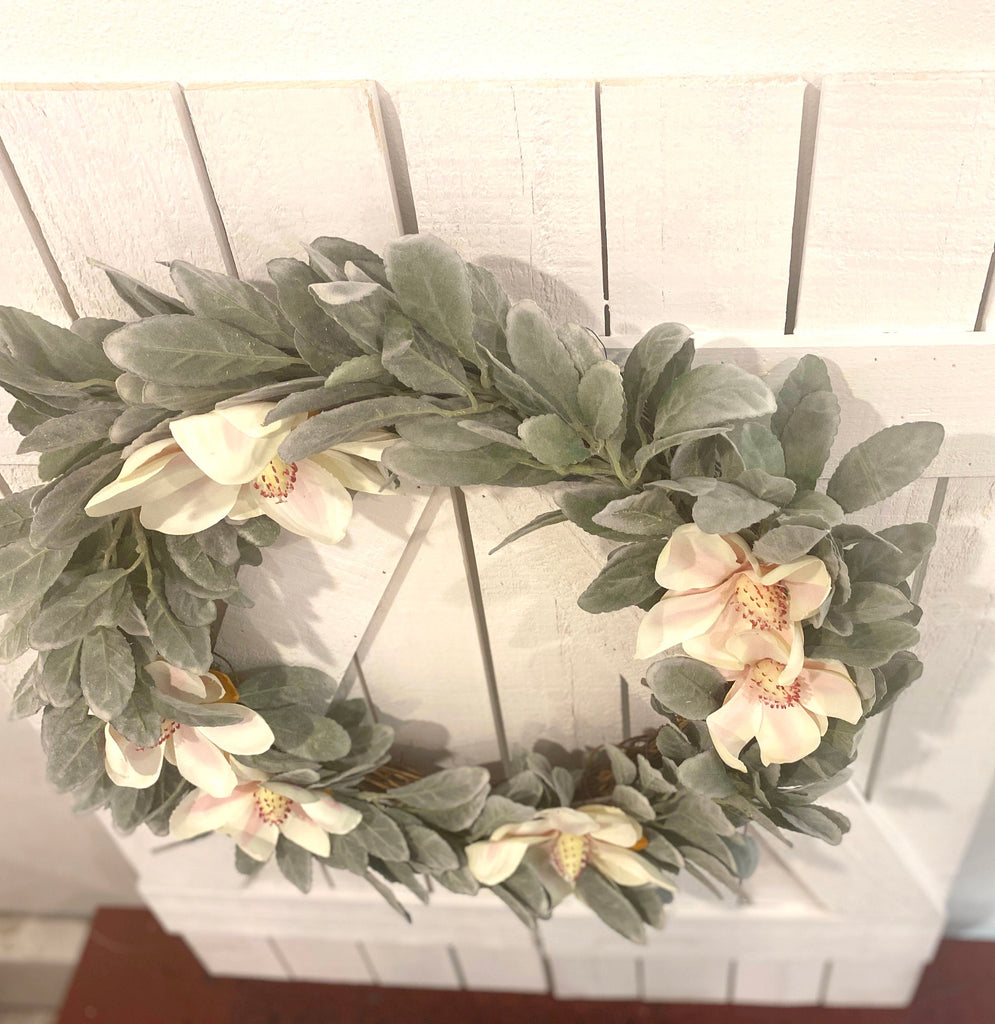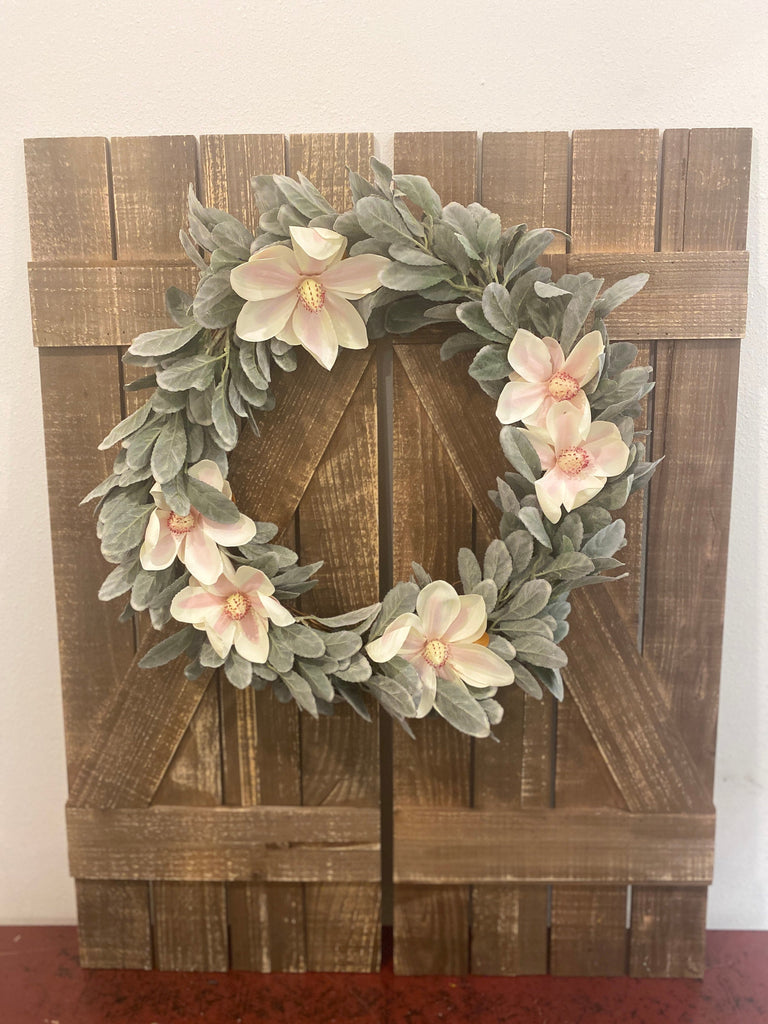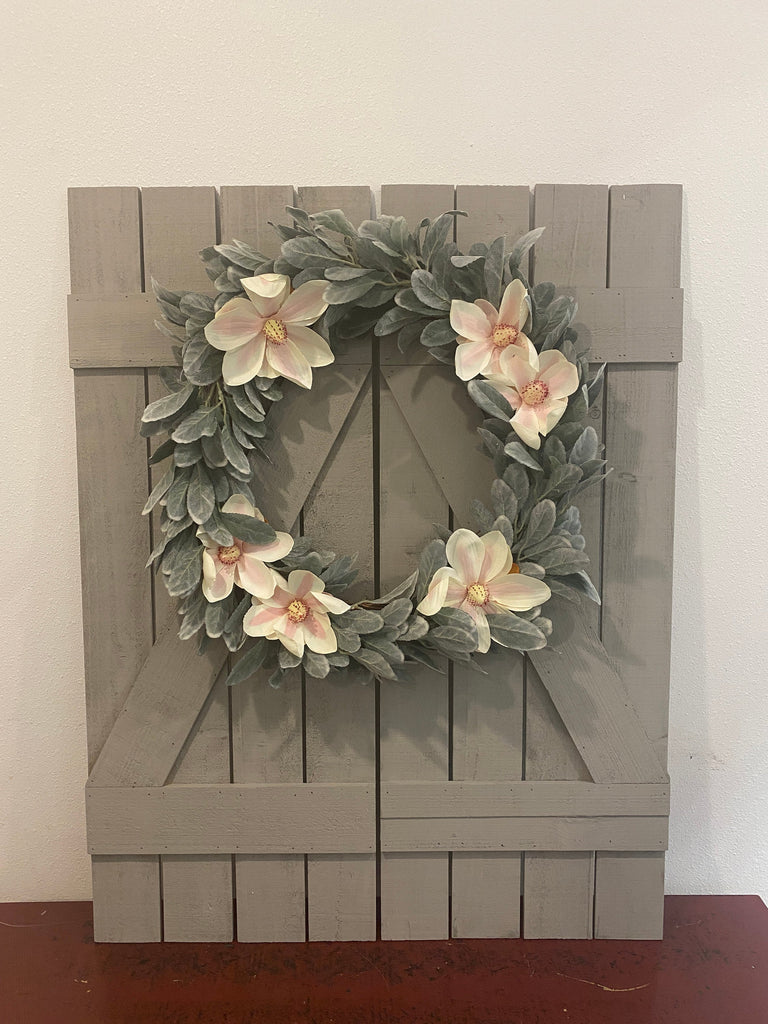 $ 279.99
$ 0.00
Shutter Farmhouse Wall Decor, Farmhouse Decor Living Room, Rustic Home Decor for Walls, Rustic Home Decor, Mirror Wall Decor, Shutter Decor
FARMHOUSE SHUTTER SET + WREATH
Farmhouse, glorious farmhouse!!! Brighten up your beautiful space with this adorable rustic home decor shutter set. These lightweight shutters can lean up against a shelf, or hang on the wall. So many fun options to decorate your space.
*Shutters 14"x36" each so a total of 28"x36"
Wreath Outer Dimensions 20"
----------------------------
Your listing is for the rustic farmhouse z-style shutter set and the beautiful peony and lambsear wreath.
Shutters have hardware installed on the back if you would like to hang.
NOTE: Each piece will vary in wood tone color and texture. Your item will have natural knots, cracks, and defects in the wood.
NOTE: shutter sets are non-returnable. If you would like to pay for shipping both ways we are happy to make an exchange.
Thanks and continue to be awesome!
Mirror + Shutters Farmhouse Wall Decor, Farmhouse Decor Living Room, Rustic Home Decor for Walls, Rustic Home Decor, Mirror Wall Decor,